Login
Forgot your password?
Your Cart
Your shopping cart is currently empty
⚠
ALL AMOUNTS SHOWN ARE IN US DOLLARS.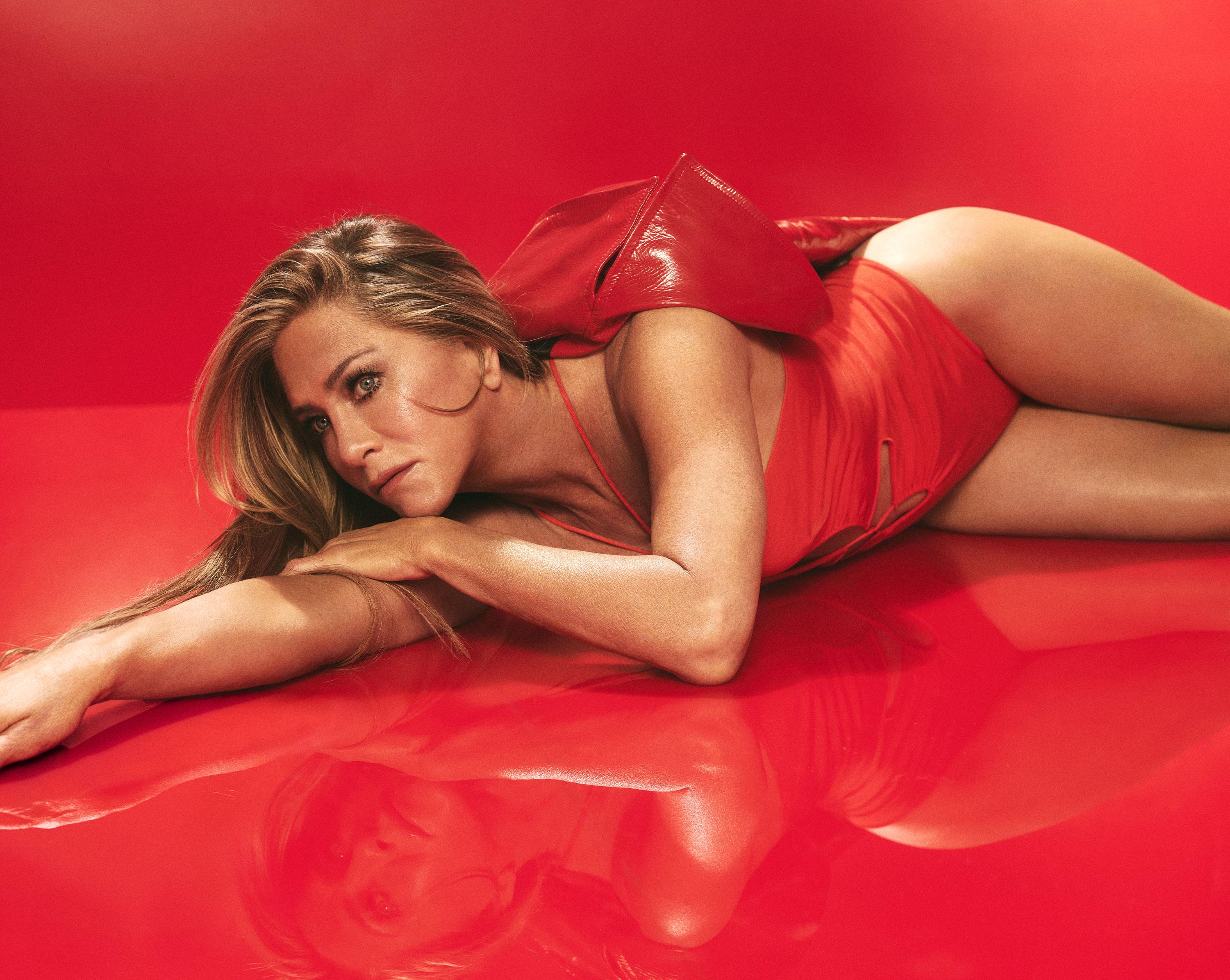 November 9, 2022
---
Press
Jennifer Aniston Has Nothing to Hide
Danielle Pergament, Allure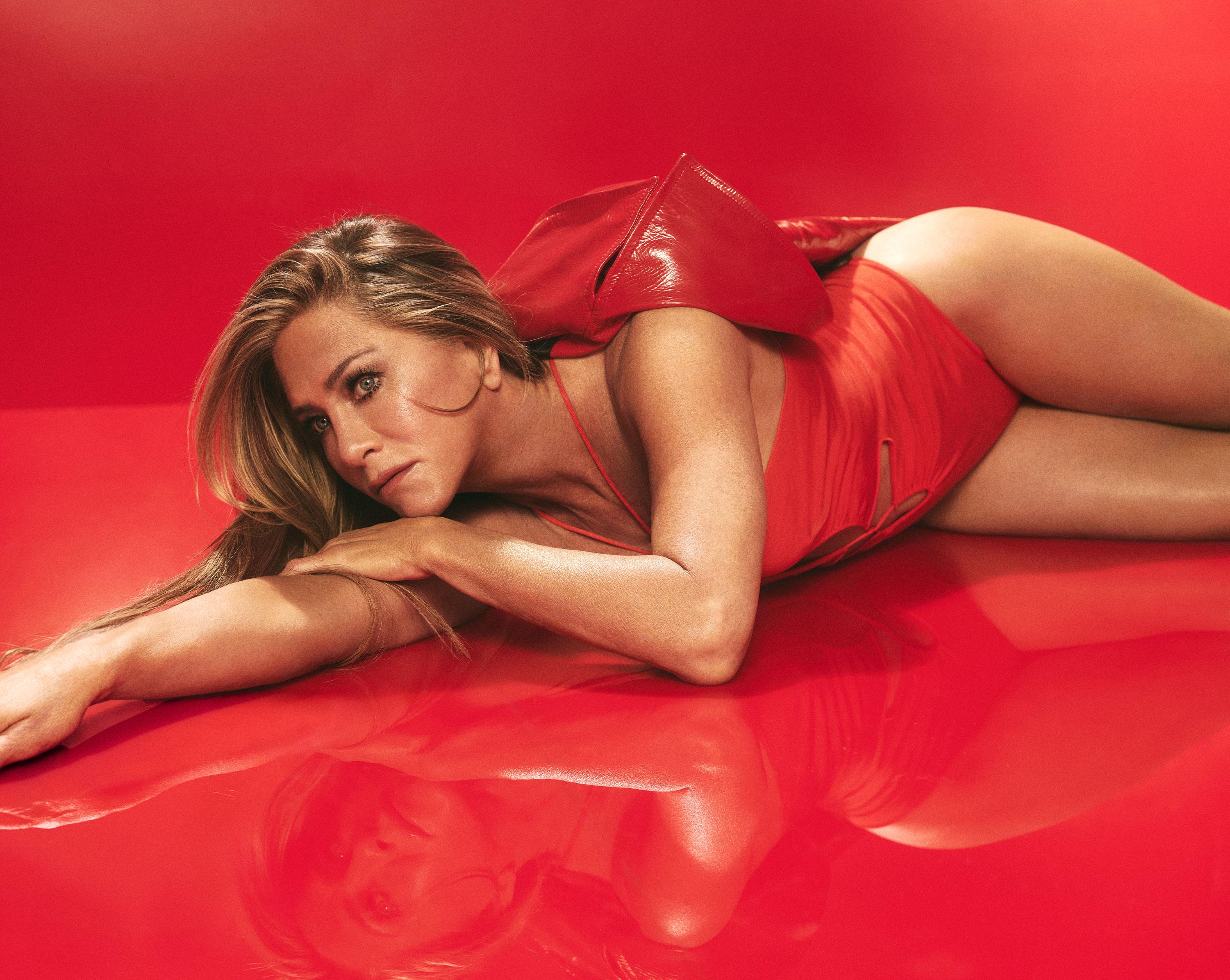 If we're being literal, the hills above western Los Angeles are actually the only place where Jennifer Aniston is the girl next door. That's what people called her for a long time. The girl next door, which is a '90s euphemism that means she's unintimidating, approachable. But here, along avenues of impermeable iron gates, among houses hidden behind hedges grown to make sure you know your place, the vibe is pretty intimidating. To live here, one assumes, you have to have achieved a certain kind of Olympian status, like having been among the most beloved figures in American pop culture for 30 years.