What we're loving right now
JEN'S
MULTITASKING DUO
Primes And Preps For Silkier, Shinier Hair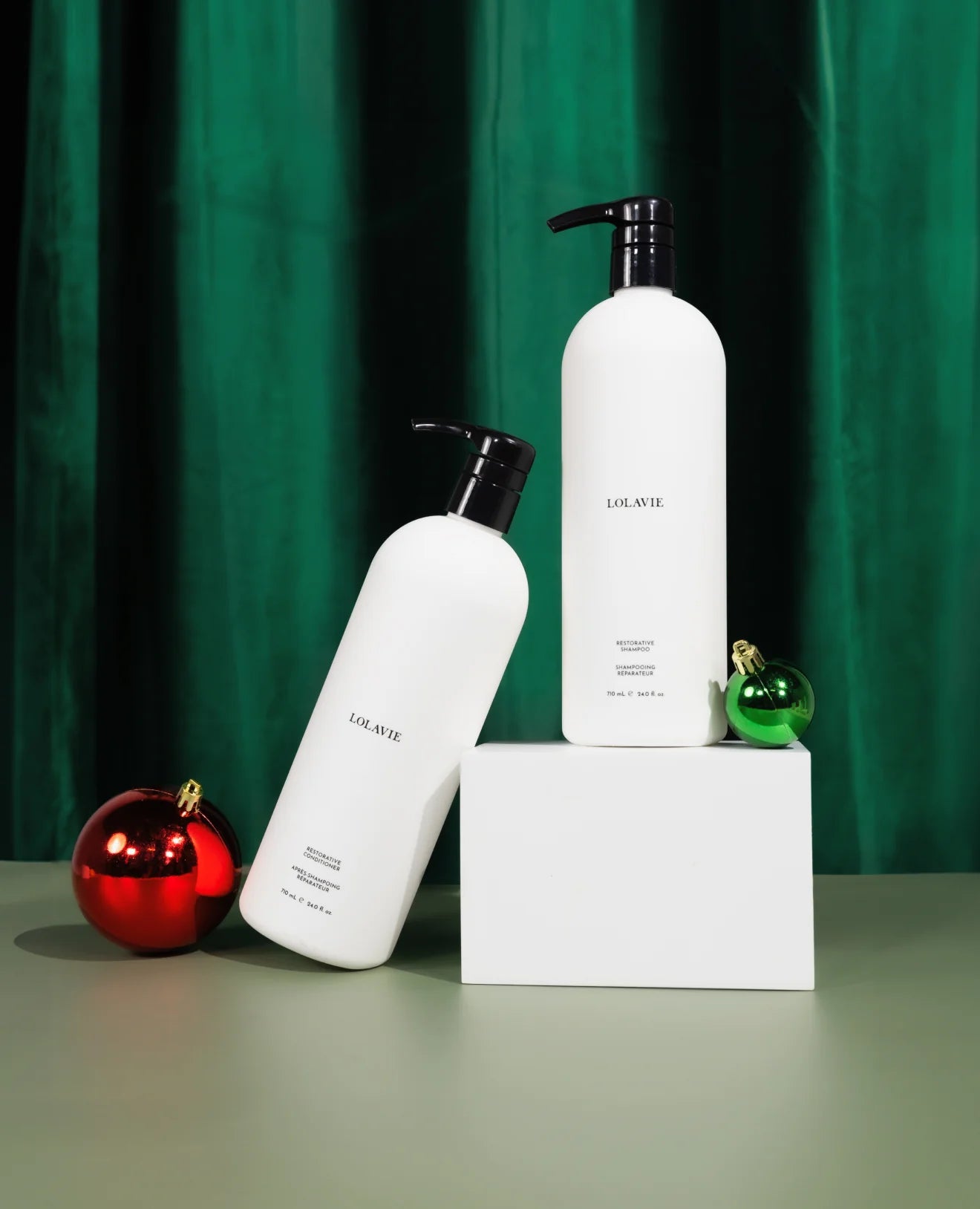 MERRY
MEGAS
Give Your Hair A Mega Upgrade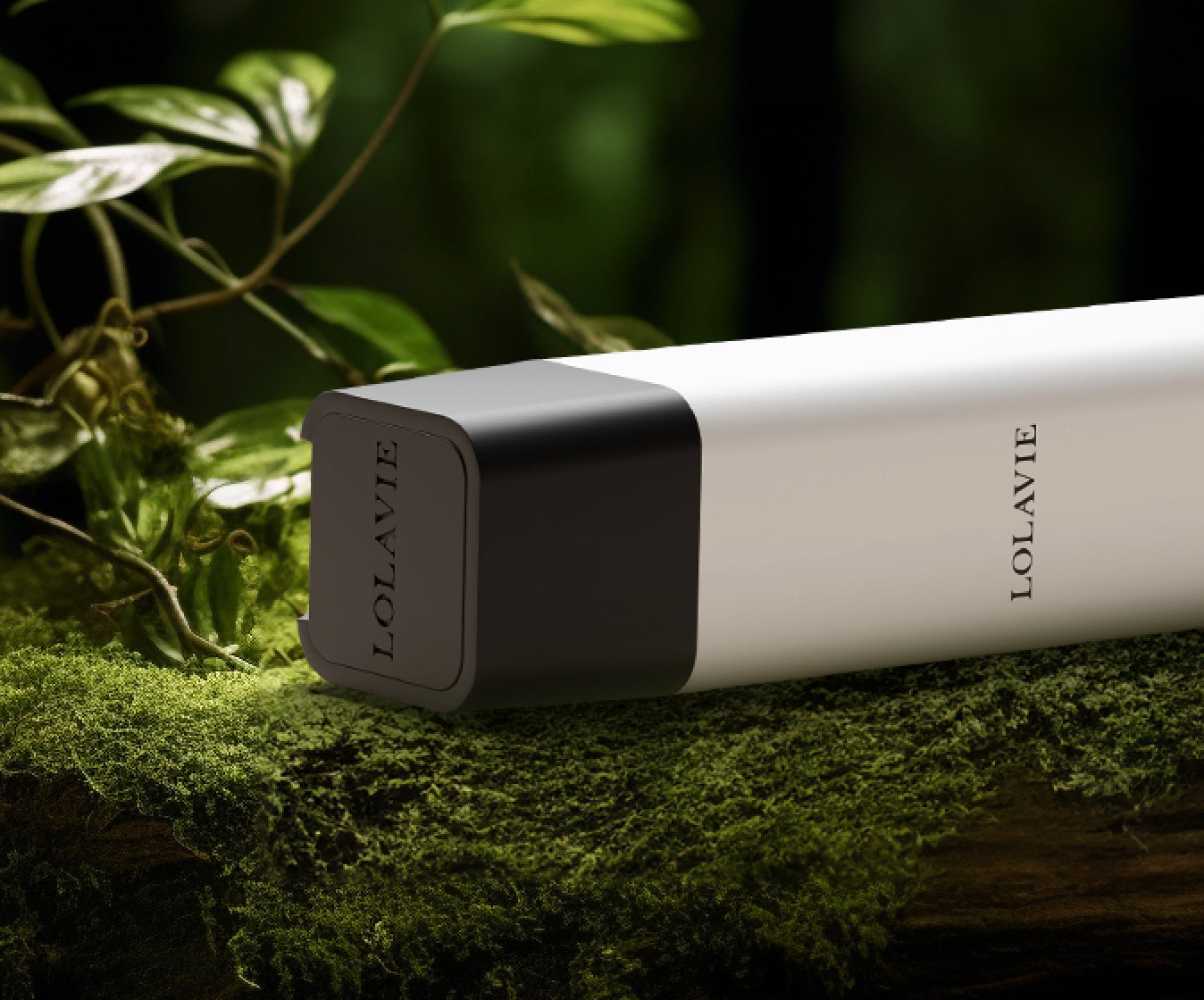 POWERED BY NATURE,
PERFECTED BY SCIENCE.
LolaVie is always formulated with naturally-derived, plant-based ingredients without using water. There are no silicones, sulfates (SLS/SLES), parabens, phthalates, and gluten - ever.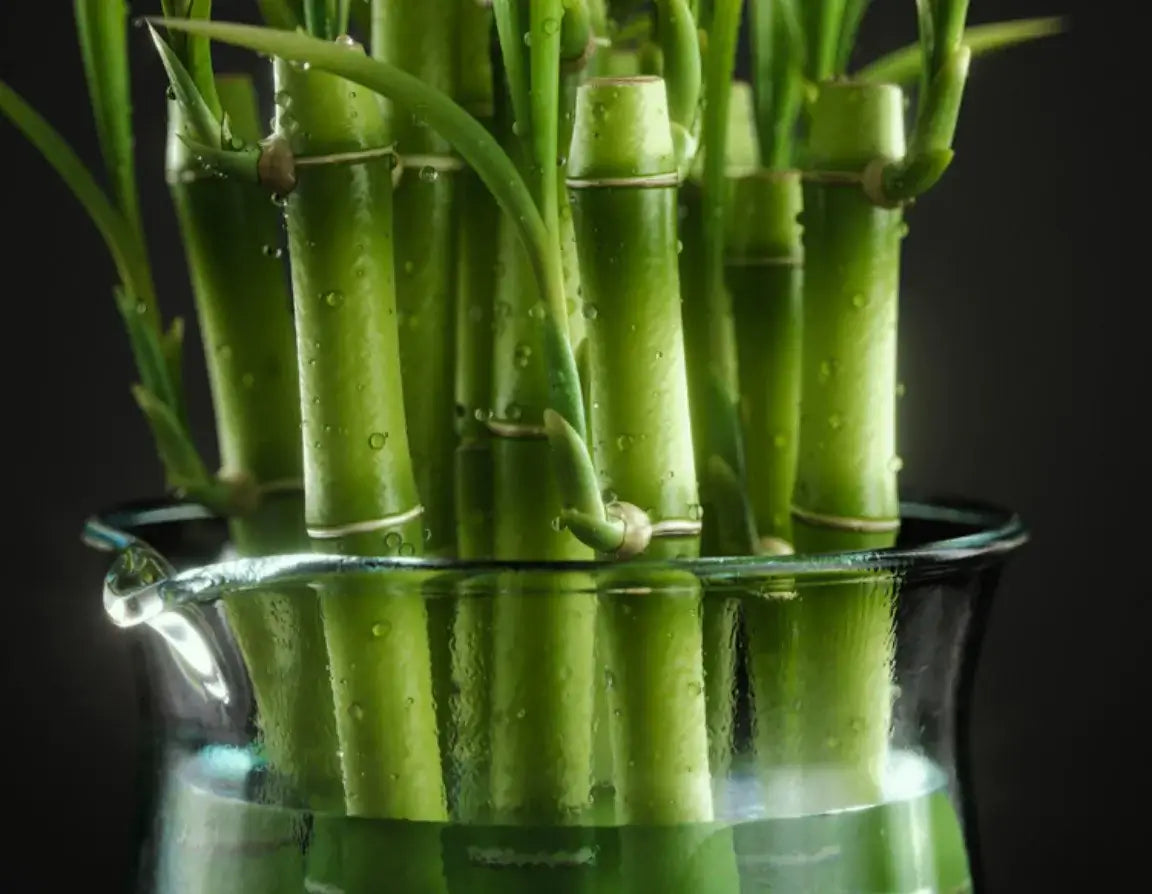 Naturally Derived
---
All LolaVie formulas are powered by naturally-derived, plant-based ingredients: chia seeds and bamboo for strength, lemons for shine... the list goes on. We care about what's inside the bottle as much as the finished result you get.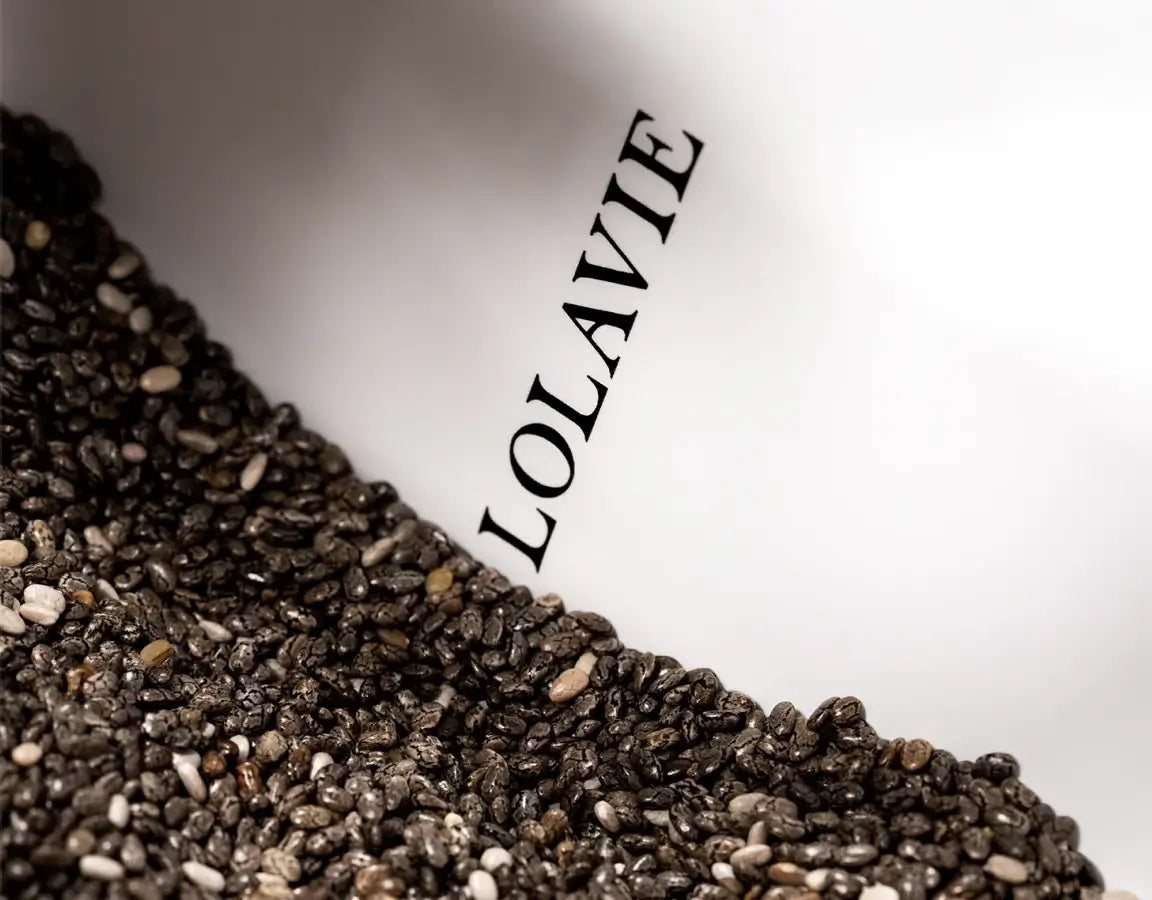 LolaVie Bond
---
Using natural polymers derived from chia seeds to construct a new protective cuticle around the hair, our proprietary smart technology provides damage prevention on demand in the areas that need it the most. Self-assembling biopolymers act as a stapler, bonding to the hair cuticle via ionic bonds to seal and cover lifted or cracked cuticles in place for optimum damage prevention.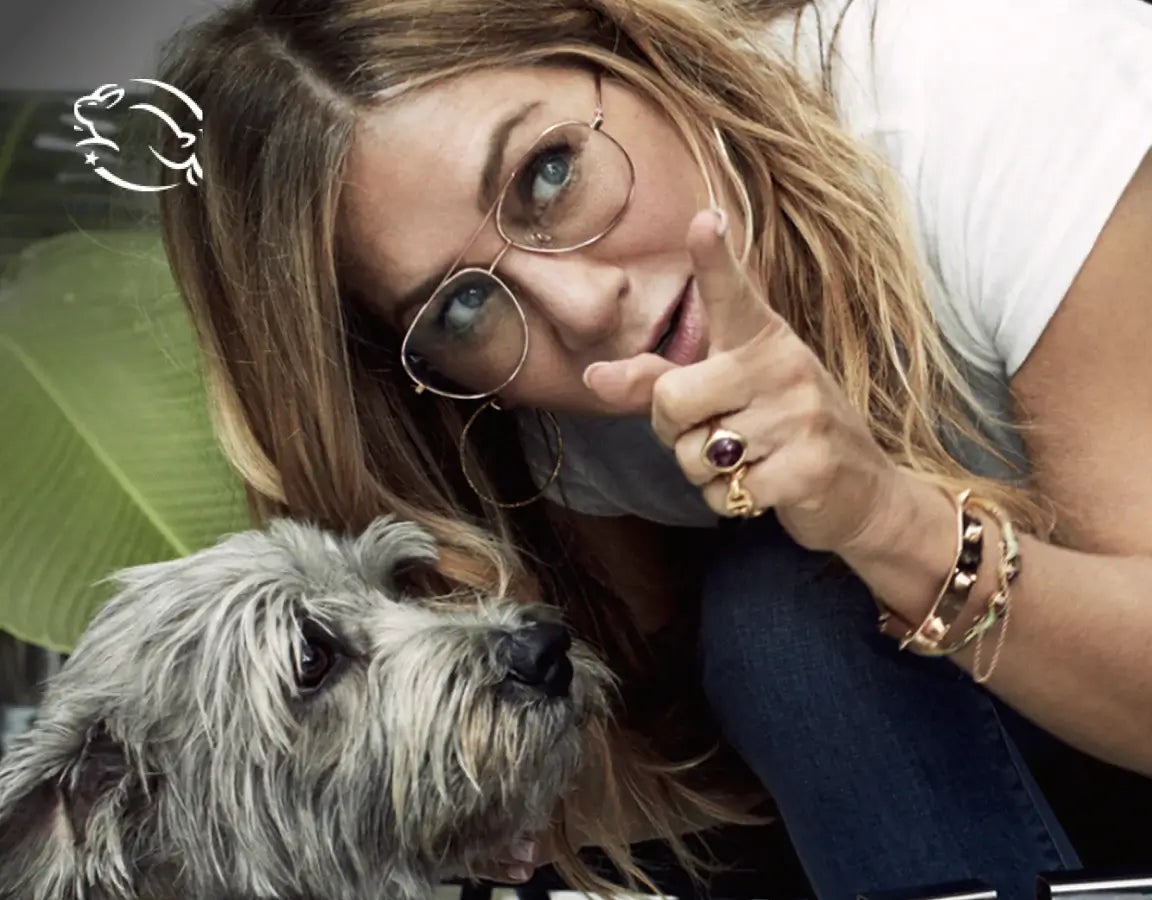 Cruelty-Free
---
As a Leaping Bunny-certified company, we do not conduct, commission, or act as a party to any animal testing. Not only are our formulas cruelty-free, but all our suppliers and manufacturers must comply with our cruelty-free guidelines and requirements as well.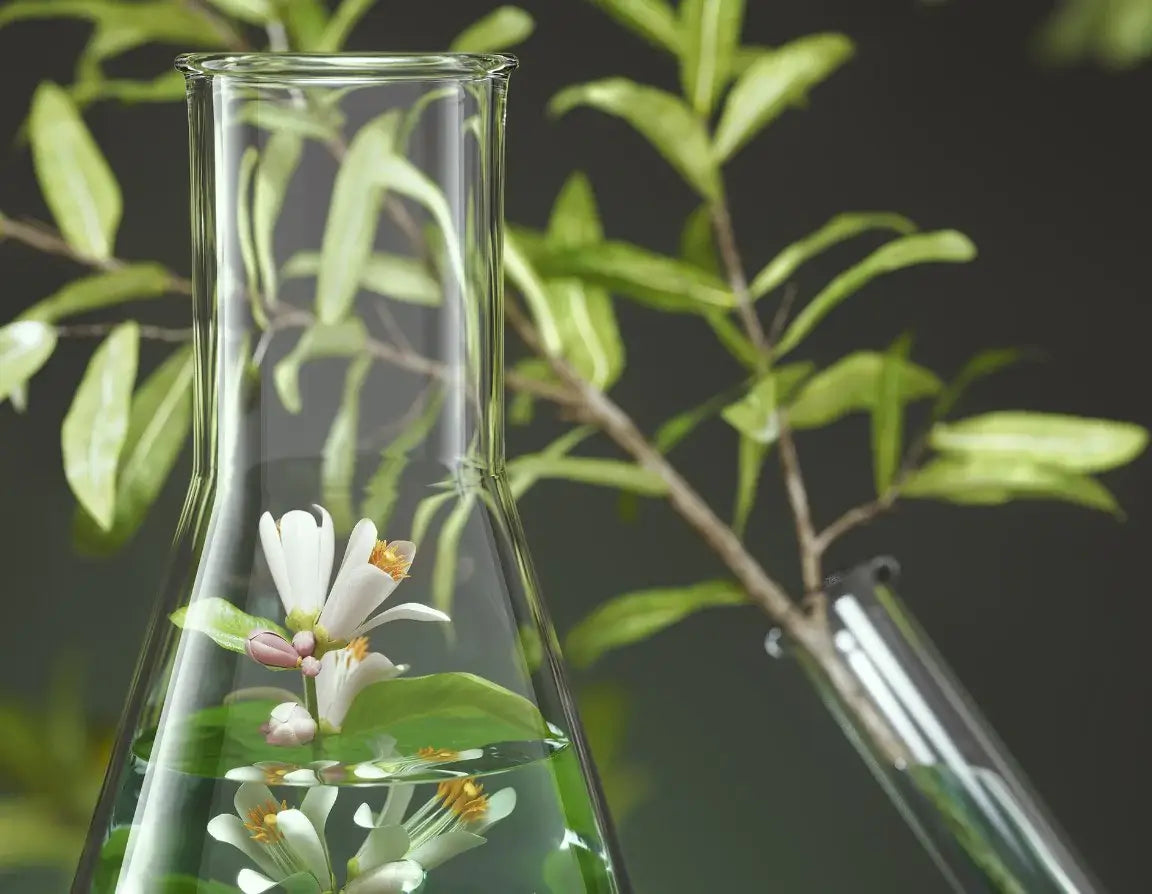 Fragrance for Well-Being
---
LolaVie is formulated with patent-pending, naturally-derived fragrance ingredients that are scientifically proven to elevate feelings of happiness.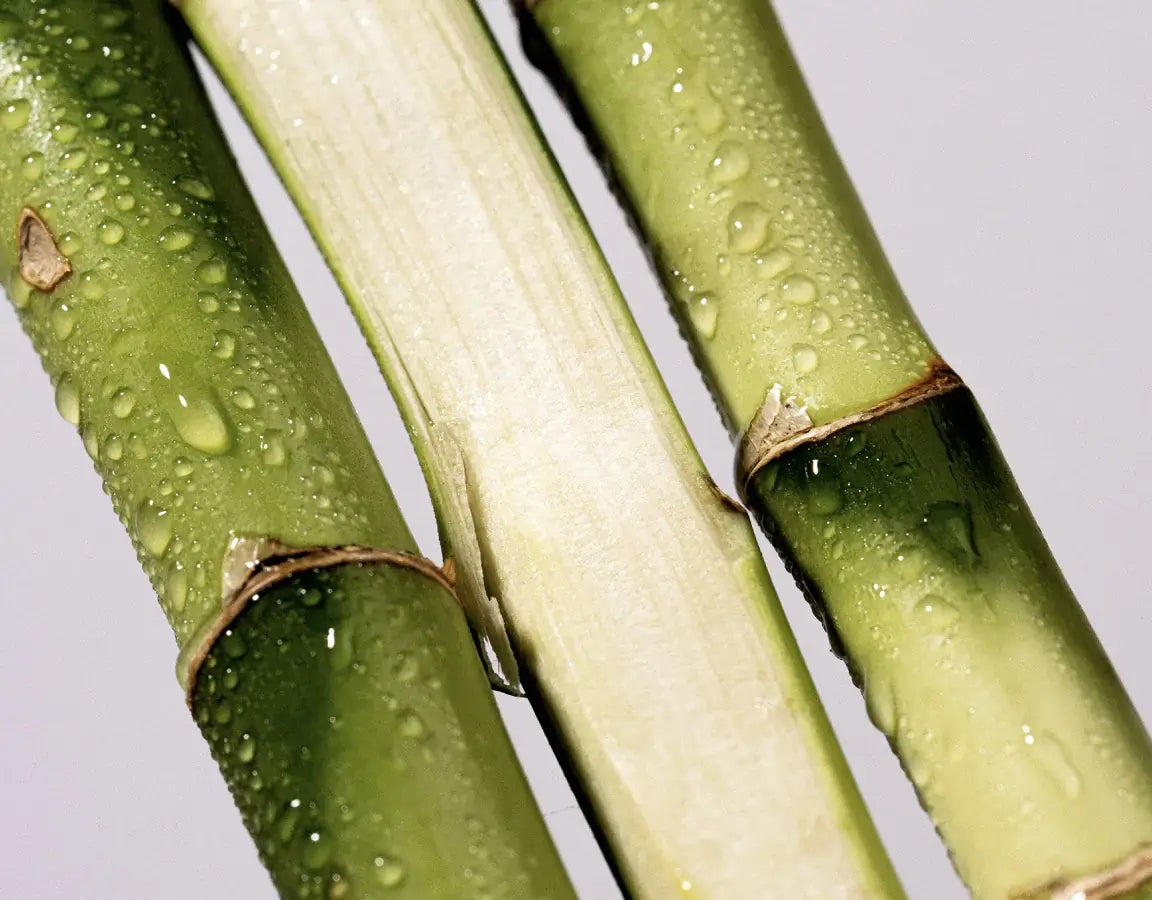 Vegan
---
Being vegan means our formulas do not contain any animal-derived ingredients or by-products. Our multi-functional products are high performing, naturally derived, and plant based all while promoting healthy hair.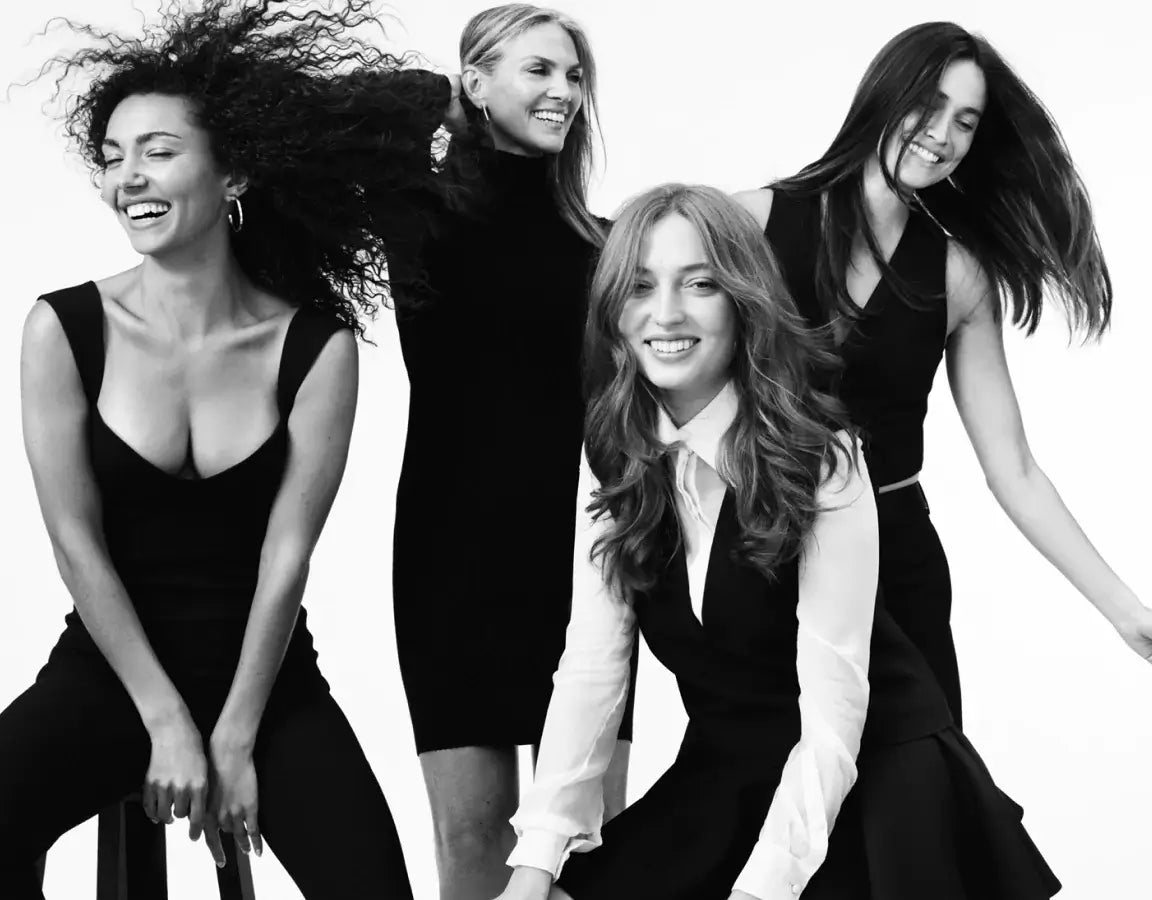 Suitable for All Hair Types
---
Our goal is to help bring out the beauty in everyone. That's why our products are designed to work with every hair type and texture – fine/thin/thick, wavy/curly/coily/kinky, dry, damaged, chemically-treated, color-treated, 100% human hair extensions and virgin hair.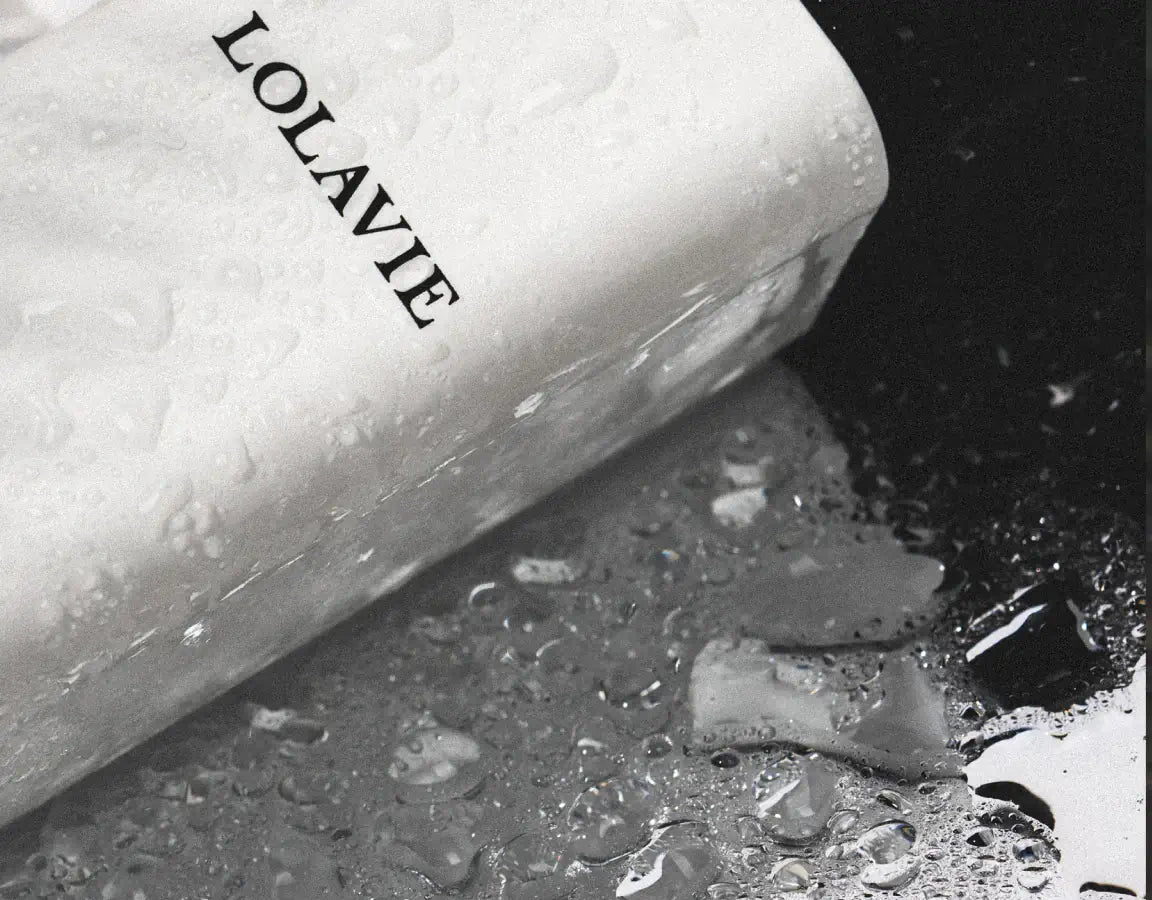 Resource Conservation
---
We've chosen not to use de-ionized water, which is typically the most utilized ingredient in beauty products and provides minimal (if any) benefits. Instead, we fortify our formulas with bamboo essence – an upcycled by-product from the plant's shoots, stalks, and leaves. This minimizes the disruption of the osmotic balance in the scalp's cells, while also helping conserve our planet's most precious resource – water. 
Press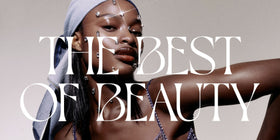 Allure - 09.13.2022
Best of Beauty 2022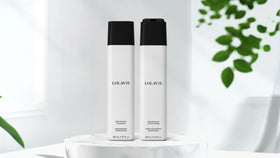 CNN Underscored - 09.08.2022
Jennifer Aniston's LolaVie Just Rolled Out a Shampoo and Conditioner — and They Were Worth the Wait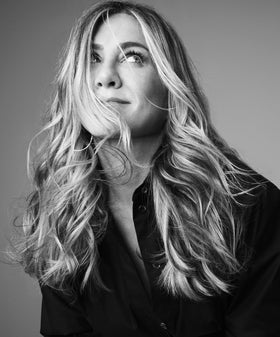 The Kit - 03.04.2022
When Jennifer Aniston Gives You Hair Tips, You Listen