Login
Forgot your password?
Your Cart
Your shopping cart is currently empty
⚠
ALL AMOUNTS SHOWN ARE IN US DOLLARS.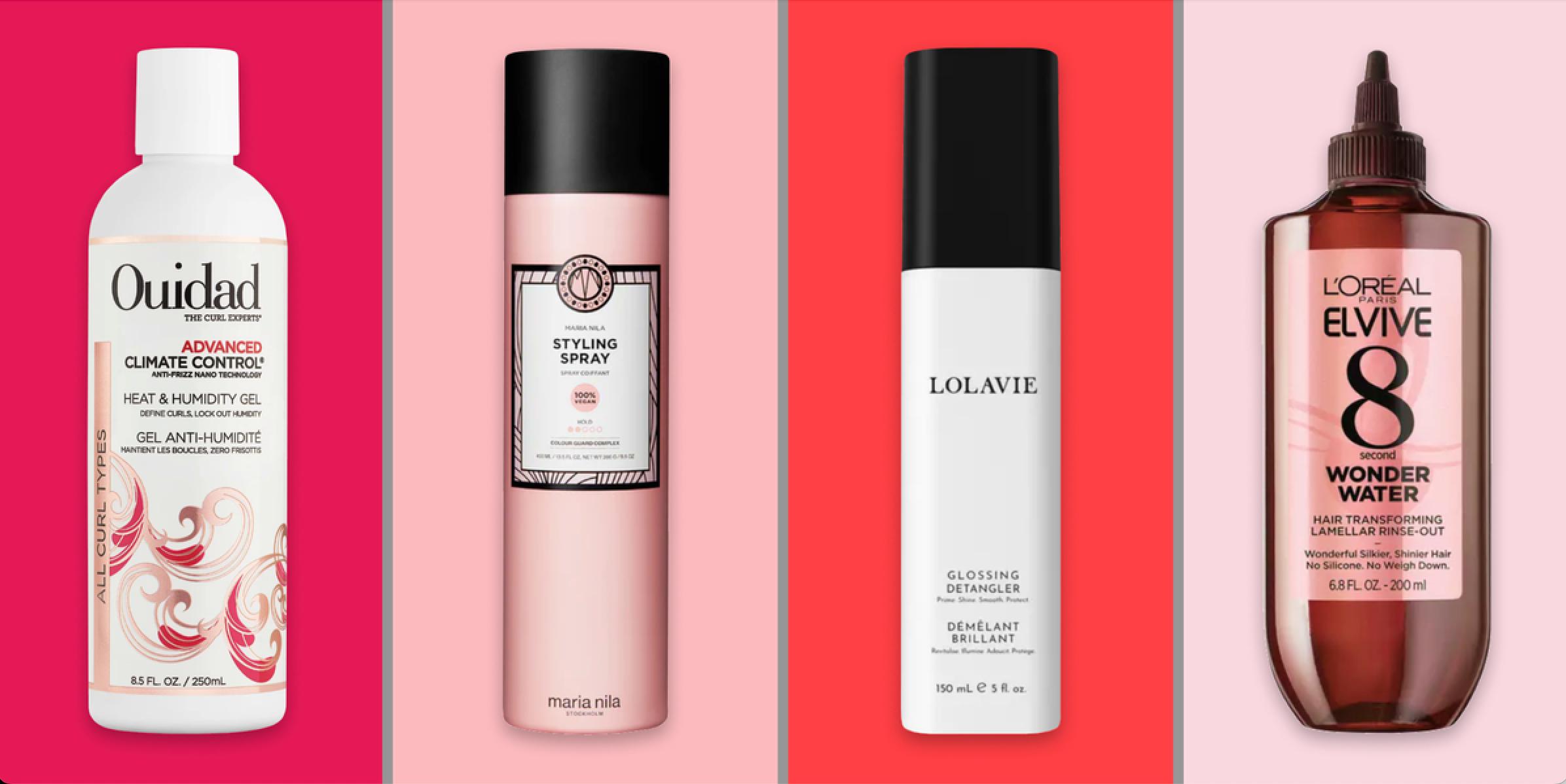 July 18, 2023
---
Press
15 Best Products to Tame Frizzy Hair
Genesis Rivas, Oprah Daily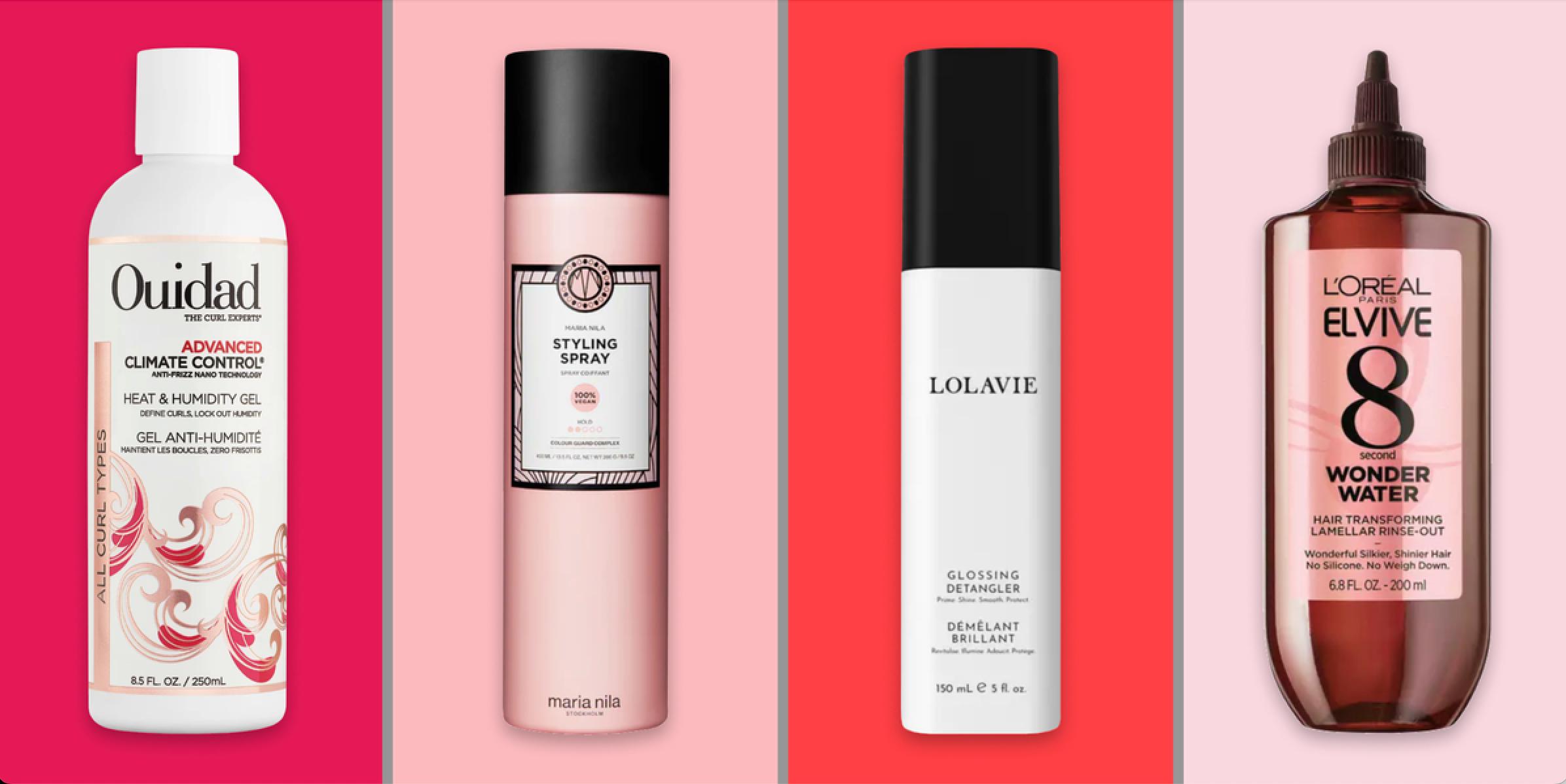 If you looked at a strand of frizzy hair under a microscope, it would resemble a pine cone—open, rough, and prickly, says celebrity hairstylist Cynthia Alvarez. Those characteristics are signs your hair is damaged or impacted by humidity, which causes hair to frizz. "When the hair's outer layer is open and roughed up, moisture from the air can enter, causing the strand to swell and change shape—in other words, it becomes frizzy," she says. All hair types are susceptible to frizz, but coarse and curly hair textures experience it most because they're driest. The scalp's natural oils don't slide down and coat strands as easily as they do on straight hair, explains Alvarez.