Login
Forgot your password?
Your Cart
Your shopping cart is currently empty
⚠
ALL AMOUNTS SHOWN ARE IN US DOLLARS.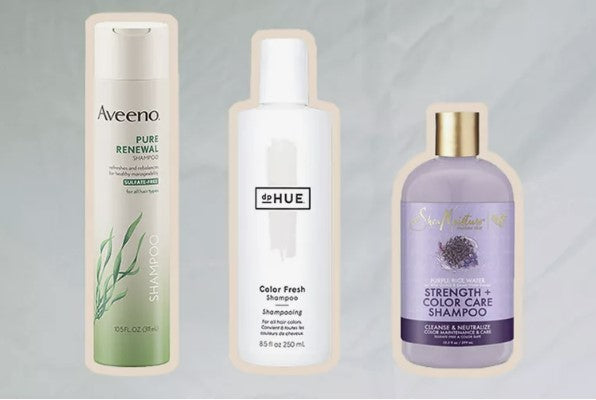 January 11, 2023
---
Press
The 20 Best Sulfate-Free Shampoos of 2023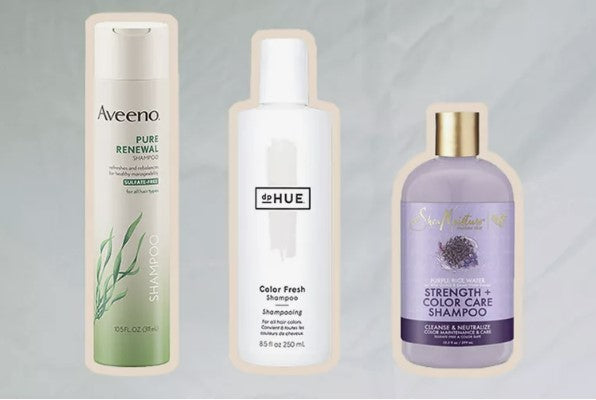 You've probably come across the term "sulfate-free" when shopping for shampoos over the past several years. 
Sulfates
— which are usually listed as sodium lauryl sulfate (SLS) or sodium laureth sulfate (SLES) on an ingredient list—are foaming agents. This is what gives hair washes that lathering effect. But while a good lather is undeniably luxurious, foam isn't necessary for cleaning your hair. So what's the harm, then? Sulfates can irritate some people's skin and eyes, and for some, it's about protecting brittle or chemically processed hair.