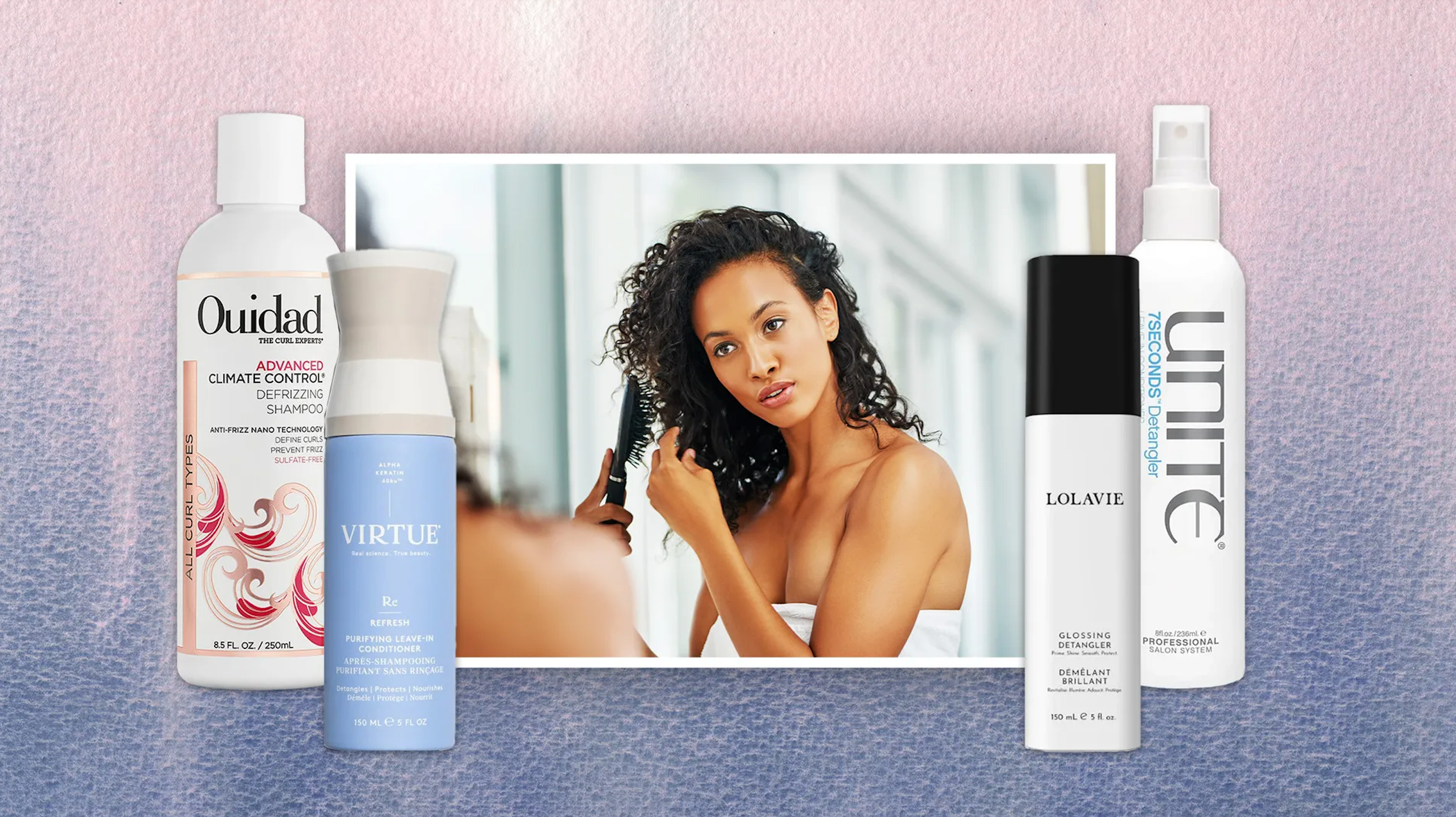 October 18, 2023
---
Press
The 13 Best Detanglers in 2023
Samantha Holender, Marie Claire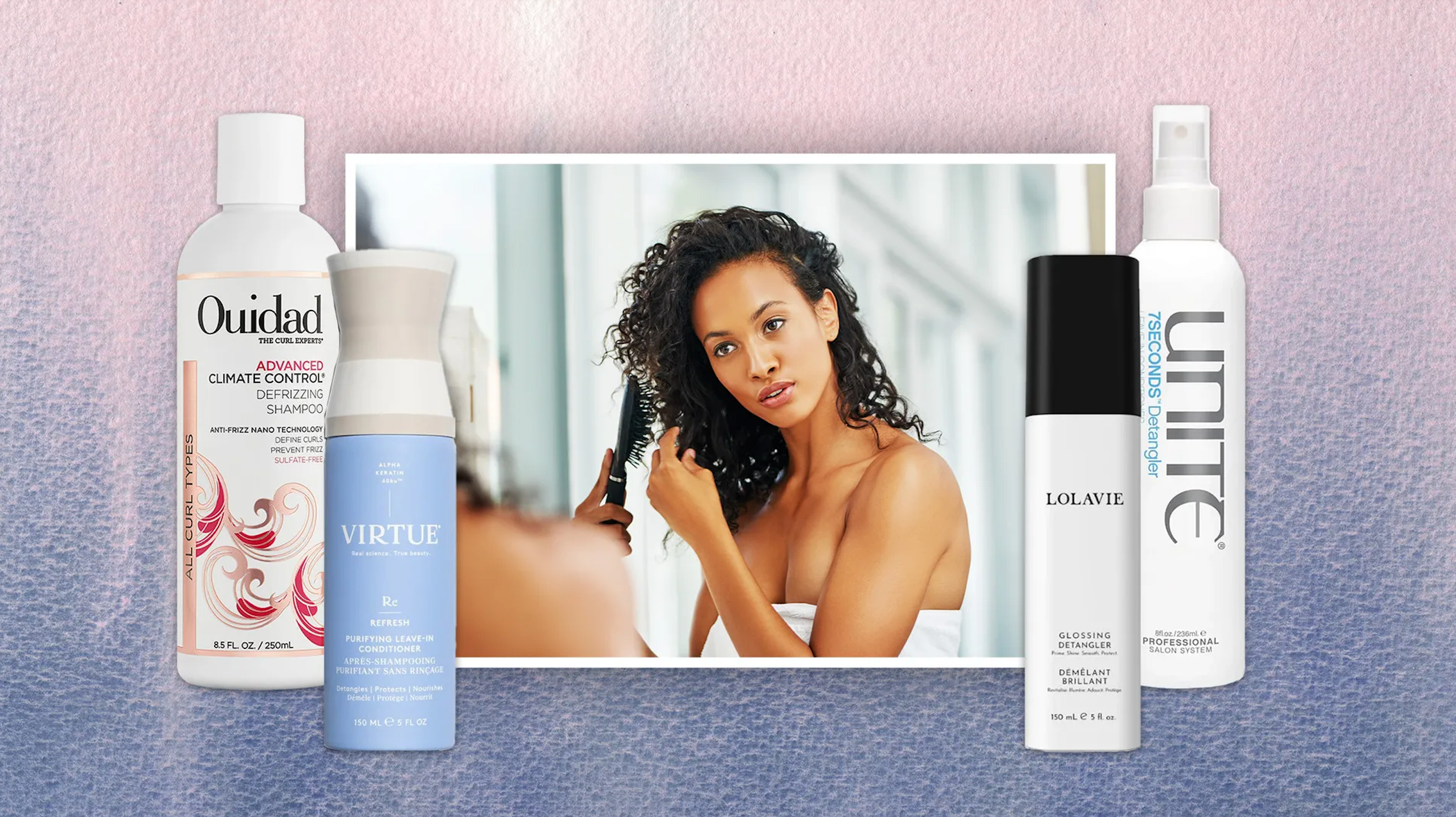 Taking a hair brush straight to your hair post-shower is a recipe for breakage. It doesn't matter if your hair is silky, smooth, and straight or textured and curly, powering through knots with a comb and zero product to help ease tension is going to cause extreme damage. The solution is an easy one: Incorporate one of the best detanglers into your routine.
"A detangler detangles hair—it's a pretty literal name—but it also usually has conditioning properties which make hair healthier and more manageable," explains celebrity hairstylist Clariss Rubenstein. "It also evens out the porosity of your hair so all other products (hair oil, cream, etc) go on more evenly." 
In short: The benefits are plentiful. Of course, you'll want to find the best product for your specific hair type and needs. Some are designed to be nourishing enough for coarse hair, while others are feather-light and won't weigh down fine strands. There are some detanglers that double as shine-boosters and heat protectants, while others are no-fuss, straightforward, and great for kids. To find the best detangler to add to your routine, scroll ahead.