Login
Forgot your password?
Your Cart
Your shopping cart is currently empty
⚠
ALL AMOUNTS SHOWN ARE IN US DOLLARS.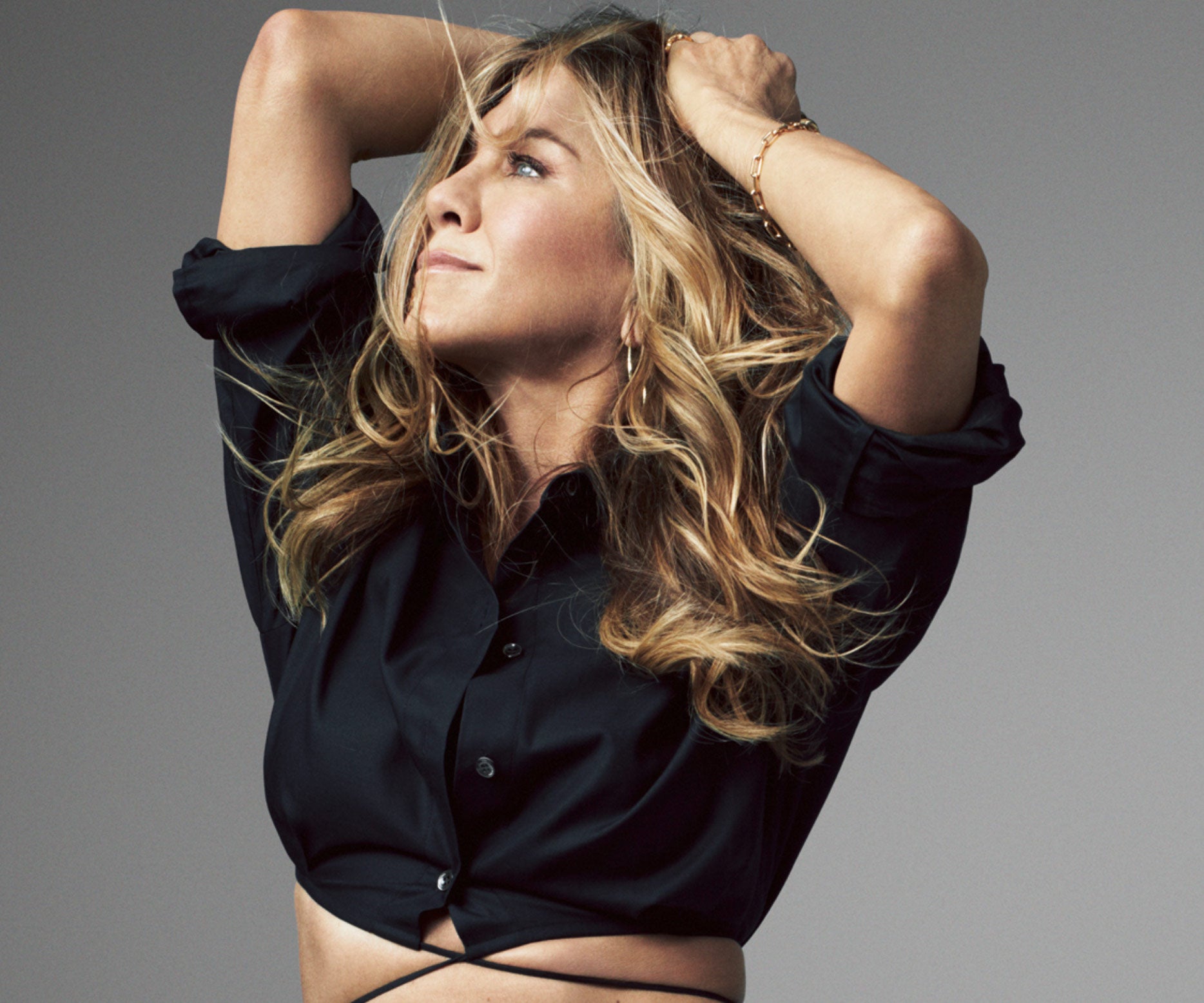 September 8, 2021
---
Press
Jennifer Aniston On The Launch Of Her Own Hair Line, LolaVie, And Bad Hair Days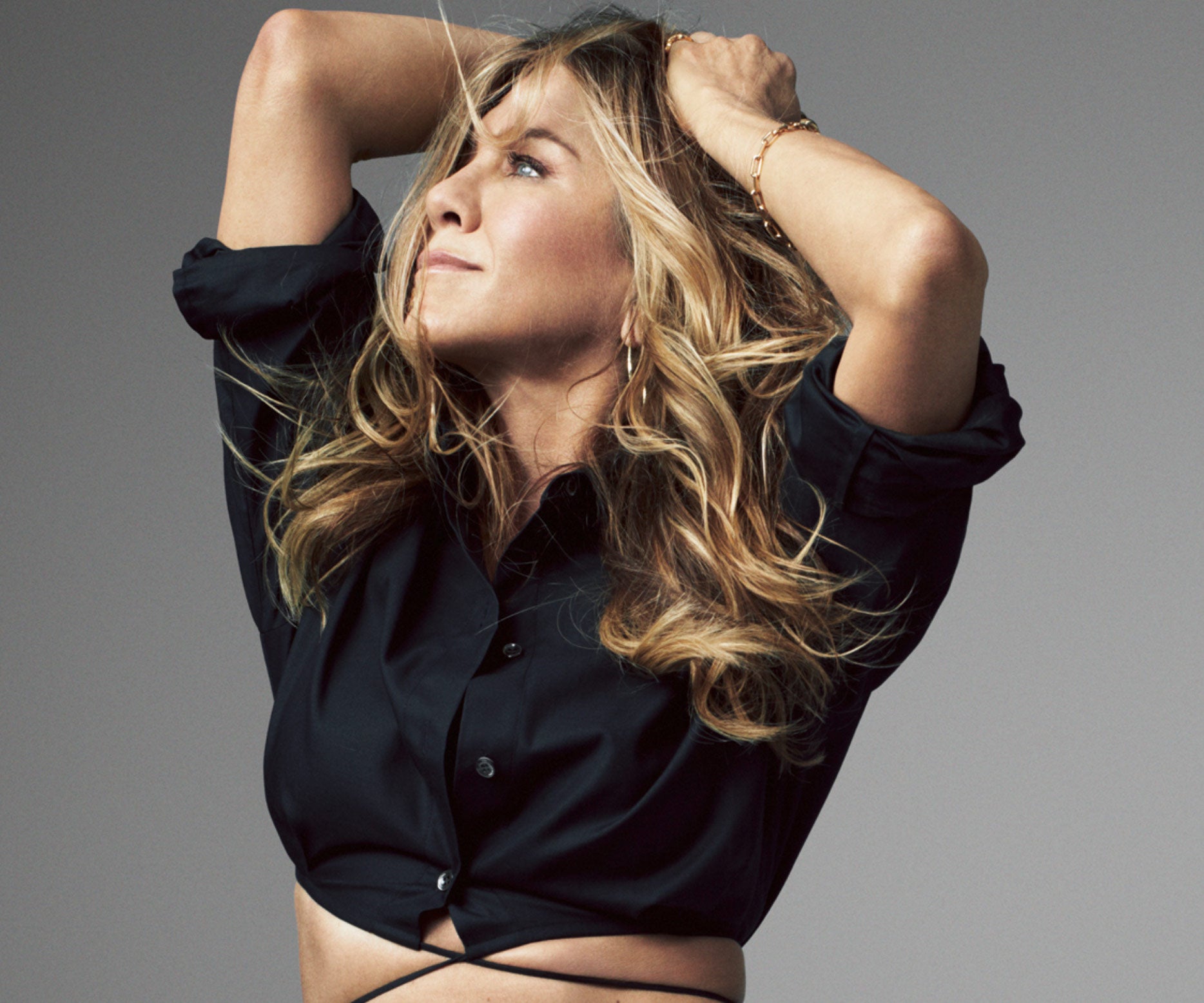 Believe it or not, Jennifer Aniston has bad hair days—and she always has. "Honestly, my hair has always been a thorn in my side," she says."My mom let me do whatever I wanted to do with it. At 13 years old, my hair was long, down to my butt, and I cut it off to a Dorothy Hamill.
And I've been paying for that ever since, to get it to grow. As I got older, I started to try to manage the Dorothy Hamill, which turned into a horrible situation. I've always had that issue of not having good hair days. I mean, I have tried everything from egg and mayonnaise in my hair to avocado. You name it, I've tried it. It just felt very natural to for this to be my extracurricular activity."