Login
Forgot your password?
Your Cart
Your shopping cart is currently empty
⚠
ALL AMOUNTS SHOWN ARE IN US DOLLARS.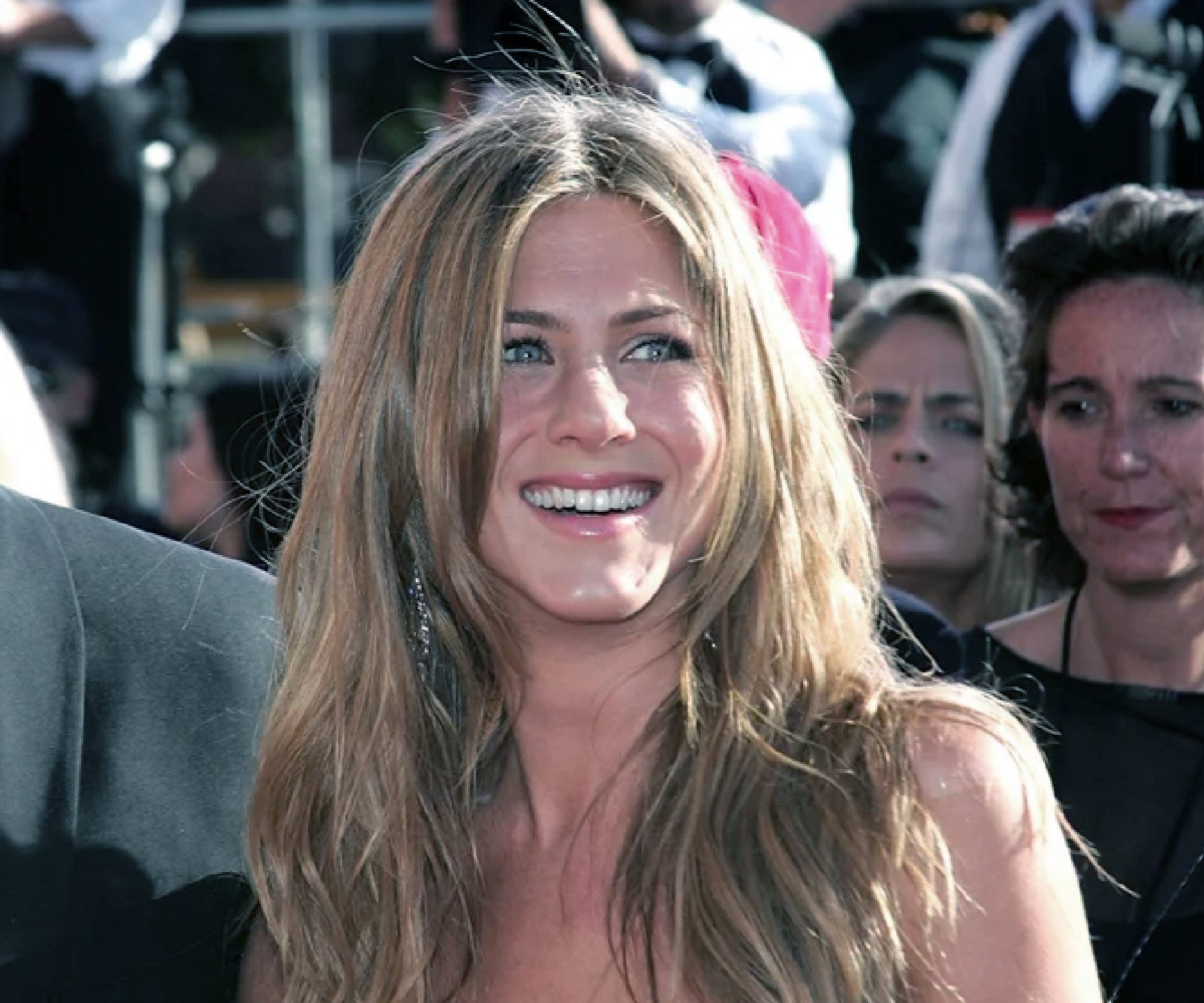 September 8, 2021
---
Press
Jennifer Aniston On Her Love/Hate Relationship With 'The Rachel' Haircut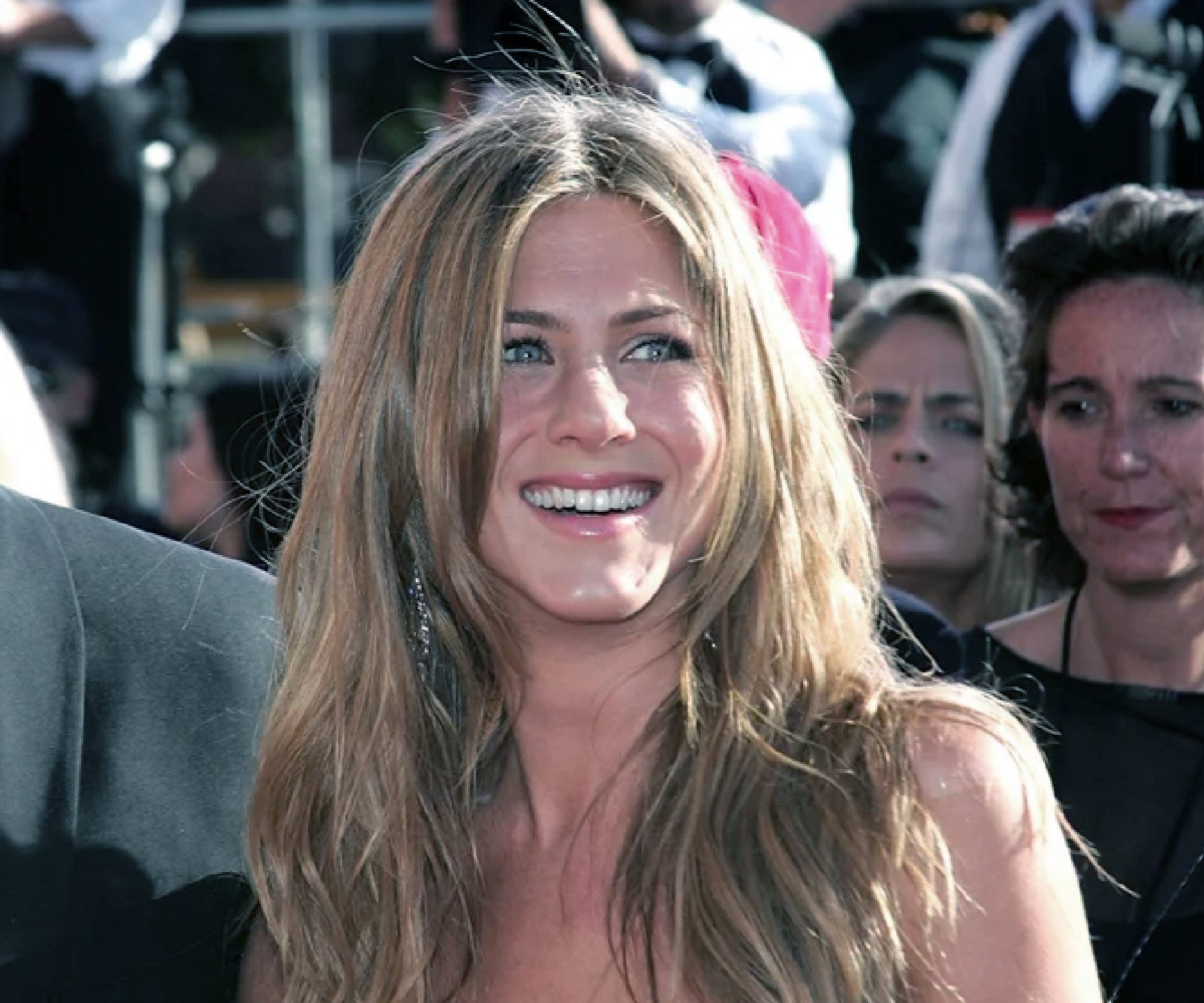 When I dial into a 10-minute phone call with Jennifer Aniston, I have to slow my breathing to match the beeping of the hold tone. She's a dream interview and right after 'hello,' I tell her. "Oh, goodness," she laughs, humbled by my starstruck admission. "I hope your dreams come true."
The purpose of our call is to talk about the actor's new hair-care line, LolaVie, which launches this week with a single product that Aniston describes as the "absolute perfect" detangler. Ahead, she tells me all about why she started LolaVie, the charming story behind its name, and of course, her thoughts on 'The Rachel,' the most copied — and her most complimented — haircut of the '90s.