Login
Forgot your password?
Your Cart
Your shopping cart is currently empty
⚠
ALL AMOUNTS SHOWN ARE IN US DOLLARS.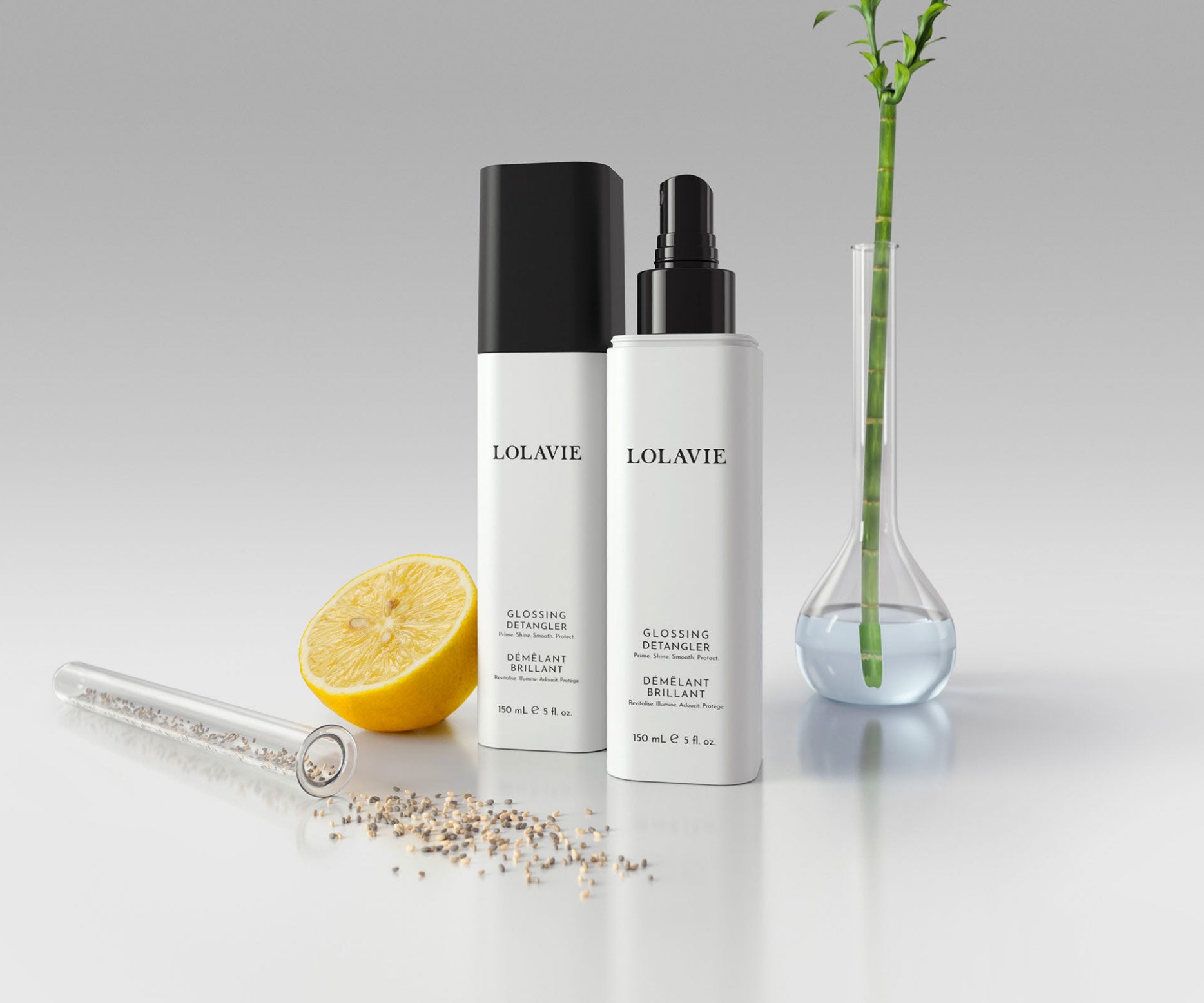 September 8, 2021
---
Press
Jennifer Aniston Has Been Working on Her Hair-Care Brand for 5 Long Years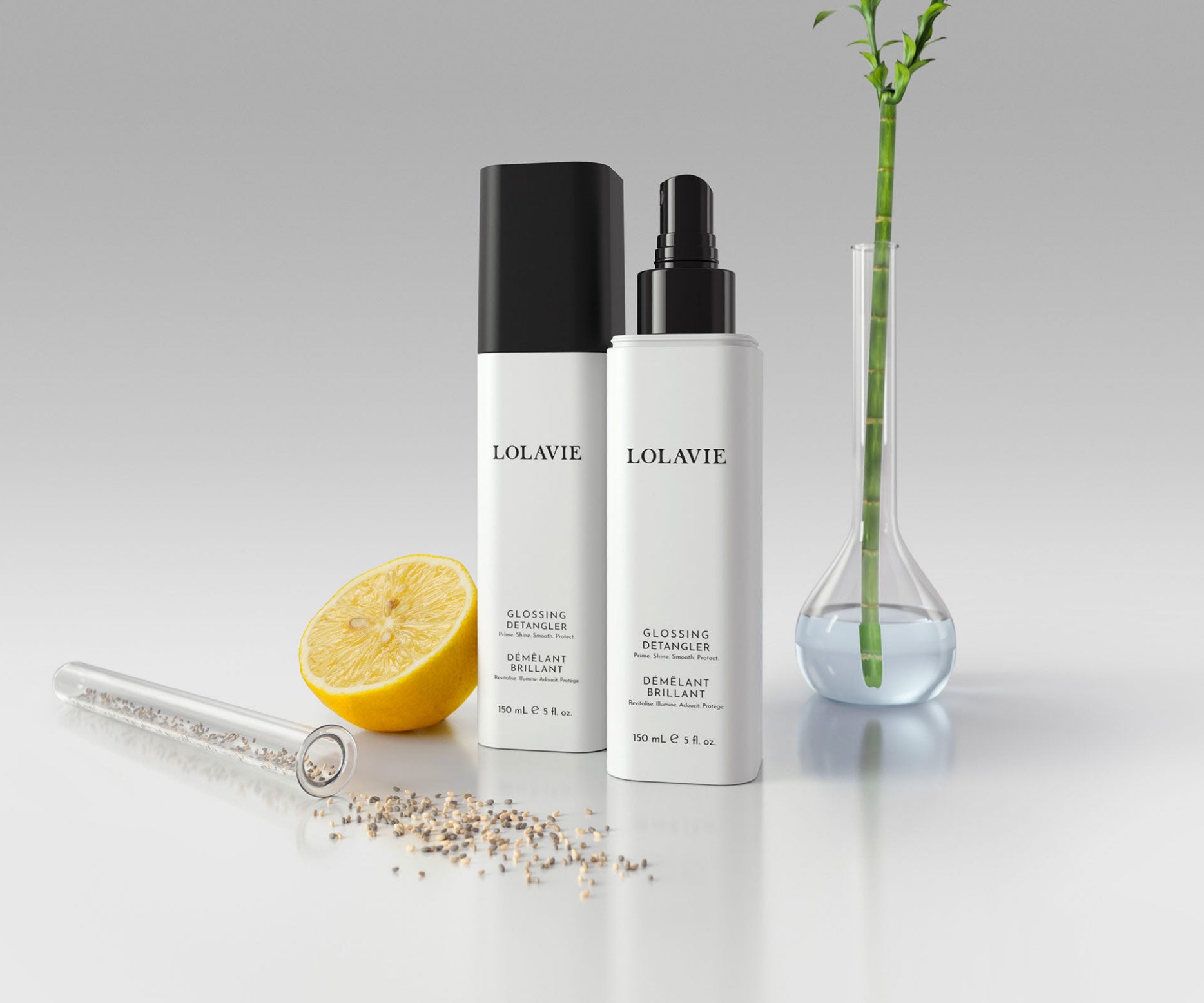 It's not every day you roll out of bed, have your morning cup of coffee, and inspire a widespread hair trend… unless you're Jennifer Aniston, of course. Countless photos of her have been shown to hairstylists around the world throughout the past three decades, whether it's because someone wants "The Rachel" or just some well-placed blonde highlights. Although it might seem like a flex to have that power, Aniston says she feels the pressure for her hair to look its best "all the time."
It's that exact high-stress level of iconism, however, that makes her a perfect candidate to create her own hair-care brand — which is exactly what she's done. On September 8, LolaVie (named for "Lola," one of Aniston's nicknames) will make its debut with a singular product, the Glossing Detangler.