Login
Forgot your password?
Your Cart
Your shopping cart is currently empty
⚠
ALL AMOUNTS SHOWN ARE IN US DOLLARS.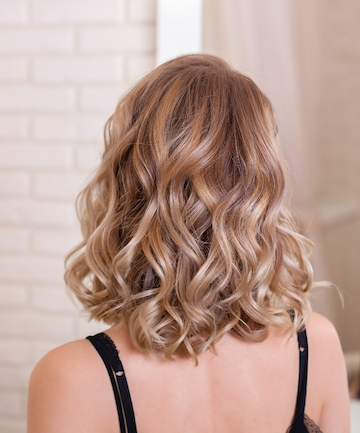 January 19, 2023
---
Press
In A Bad Hair Mood? Try One Of These Beautifying Products For Instant Mood Lift
Sanja Savic, Total Beauty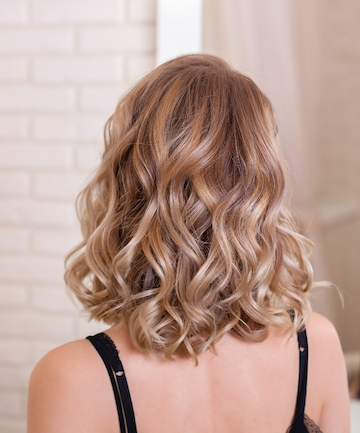 In terms of usage and function, some of these products are 
more unusual
, others are something we are accustomed to, but what they all have in common is momentary fix of your current hair woe, as well as over time. That means you'll get to feel good about your hair right after using one of these lovelies — and as far as realistic hair revival expectations go, they really do deliver.