Login
Forgot your password?
Your Cart
Your shopping cart is currently empty
⚠
ALL AMOUNTS SHOWN ARE IN US DOLLARS.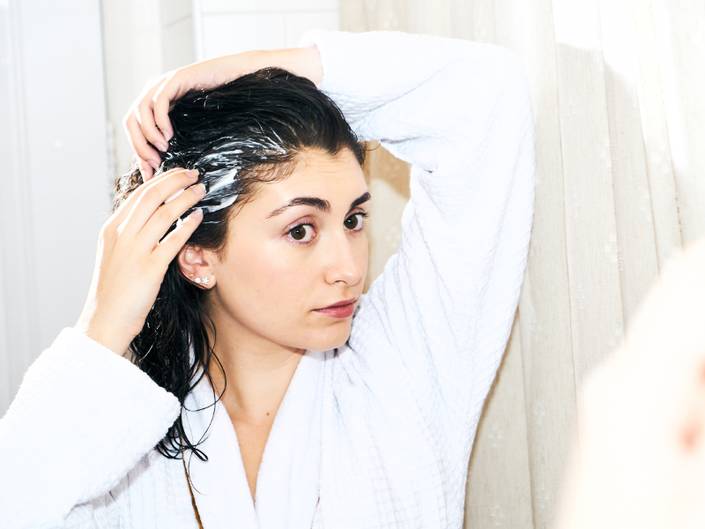 June 21, 2023
---
Press
How to Detangle Your Hair Without Discomfort or Causing Damage
Genesis Rivas, Makeup.com By L'Oreal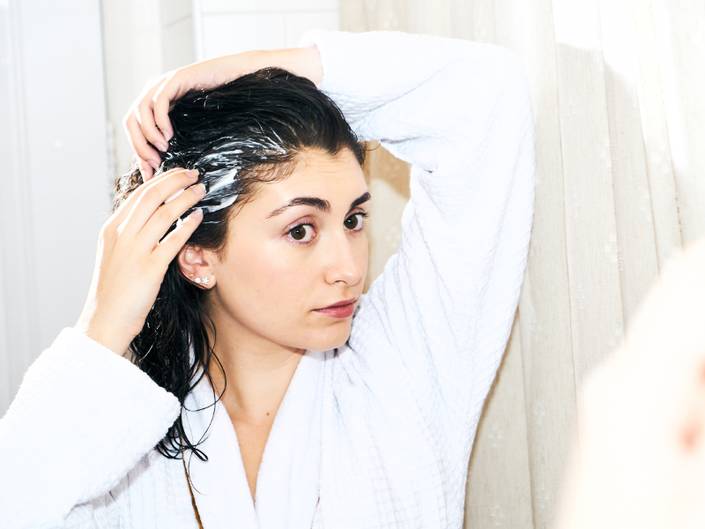 Knotty, tangled hair can be a major nuisance. Between the painful attempts to brush out the knots and the damage it can cause to your hair (read: breakage, brittleness and split ends), stubborn knots can seriously wreak havoc on your head. However, depending on your hair length, type and texture, knots and tangling may be an inevitability. That's why it's important to learn how to properly take care of your tangled hair and get rid of knots when they occur. 
To ensure minimal pain and damage, tangled hair requires a special kind of attention. Ahead, we tapped Gina Rivera, founder of Phenix Salon Suites, to tell us her best tips for detangling hair the right way, no matter what your hair type. Plus, we're also sharing our favorite hair-care products to help keep your strands tangle-free. Keep reading and prepare to say goodbye to those matted knots for good.