Login
Forgot your password?
Your Cart
Your shopping cart is currently empty
⚠
ALL AMOUNTS SHOWN ARE IN US DOLLARS.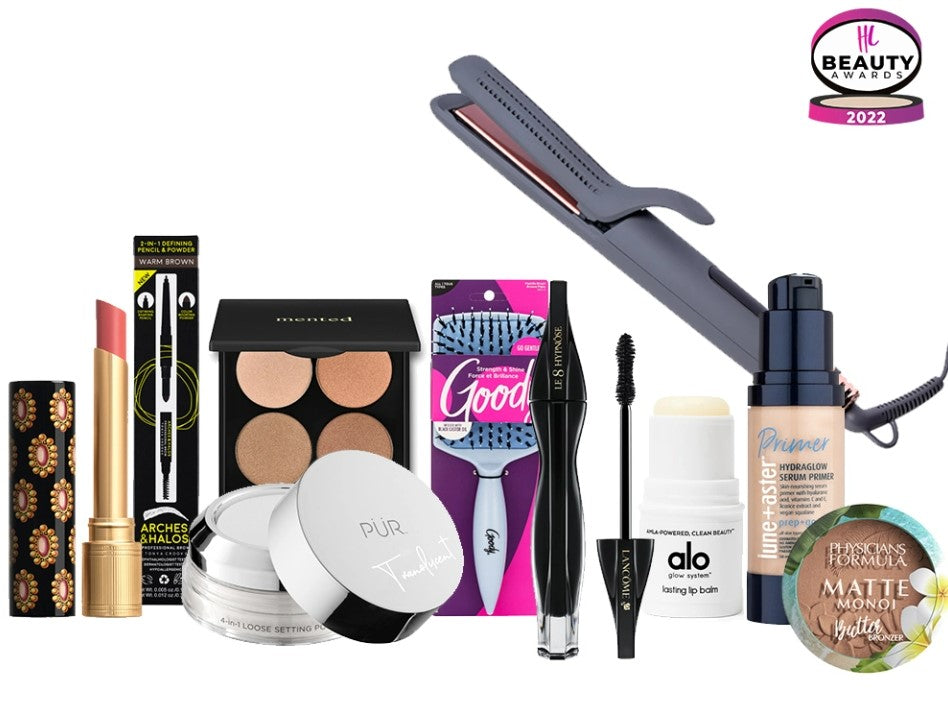 May 9, 2022
---
AWARD
HollywoodLife 2022 Beauty Awards - Best Detangler
Olivia Elgart, HollywoodLife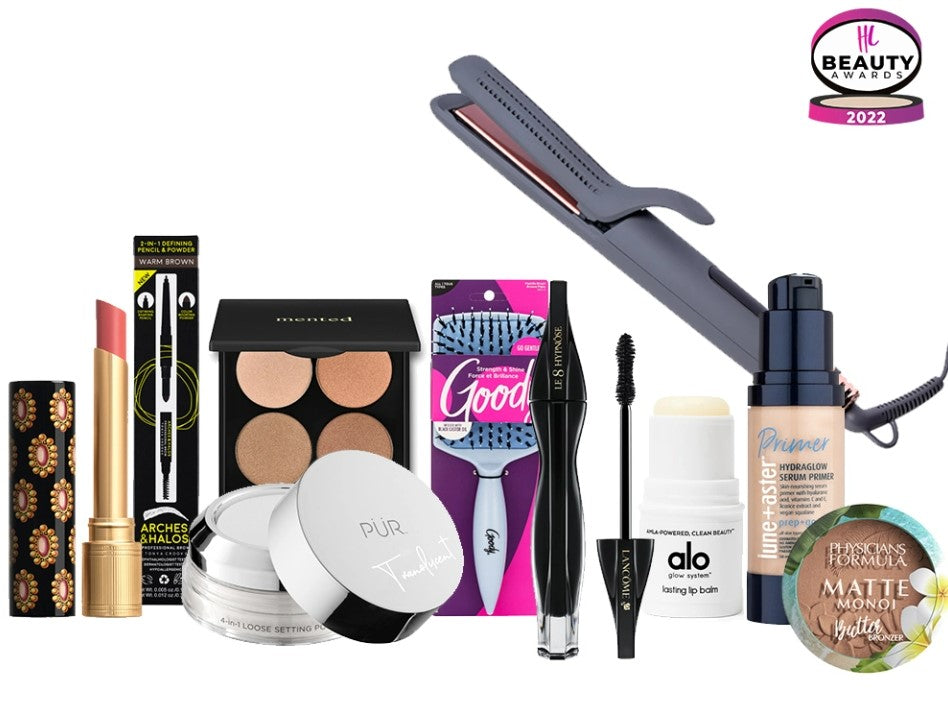 These past two years have been absolutely insane due to COVID and while we took a break from the HollywoodLife Beauty Awards last year due to the world climate, we are back and better than ever with all new amazing products. This year's awards include products ranging from all different beauty categories – makeup, skincare, haircare, and so much more.
Included in this year's awards are products that launched in both 2021 and 2022 and after diligent reviews of products, we have created a master list of what we believe are the best of the best in beauty.