Login
Forgot your password?
Your Cart
Your shopping cart is currently empty
⚠
ALL AMOUNTS SHOWN ARE IN US DOLLARS.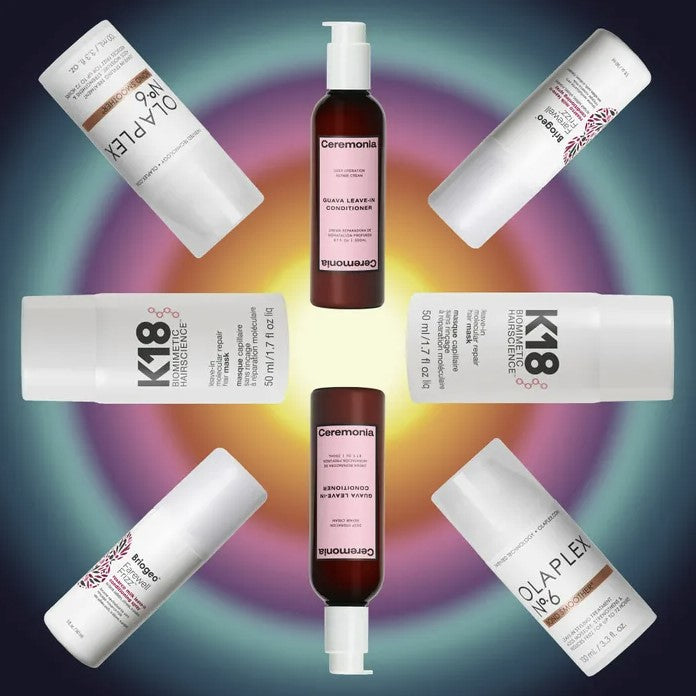 December 19, 2022
---
Press
21 Best Leave-in Conditioners for Hair That Just Can't Anymore
Erica Smith and Bianca Nieves, The Cut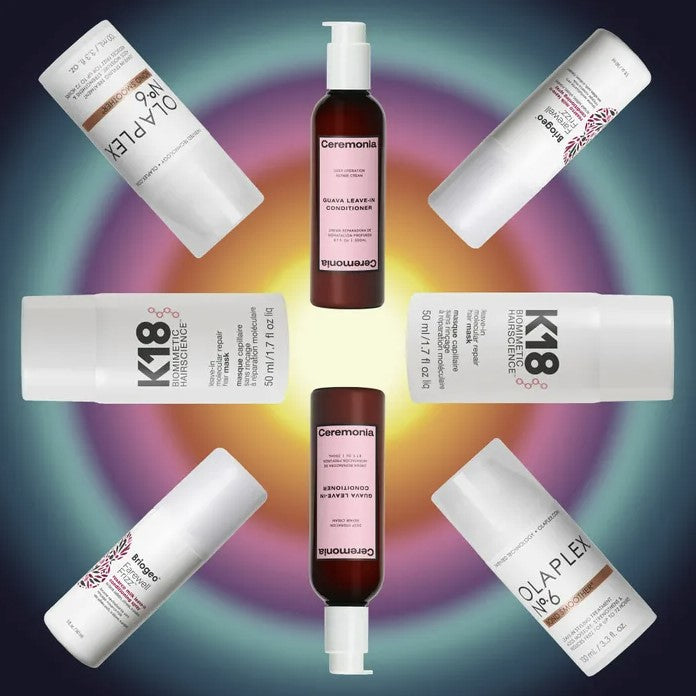 If your hair isn't cooperating lately, there's a good chance it just really wants a quality leave-in conditioner. Leave-in conditioners may sound extra (especially if you're already using a rinse-out one), but that's because they are, and in the best way possible.
Consider everything your hair endures once you step out of the shower: rough towels, rough pillows, combing, brushing, heat styling, twirling, tying, possibly bleaching — it's the perfect recipe for dryness and damage, and leave-in conditioners are one of the easiest ways to shield your hair from it all.