Login
Forgot your password?
Your Cart
Your shopping cart is currently empty
⚠
ALL AMOUNTS SHOWN ARE IN US DOLLARS.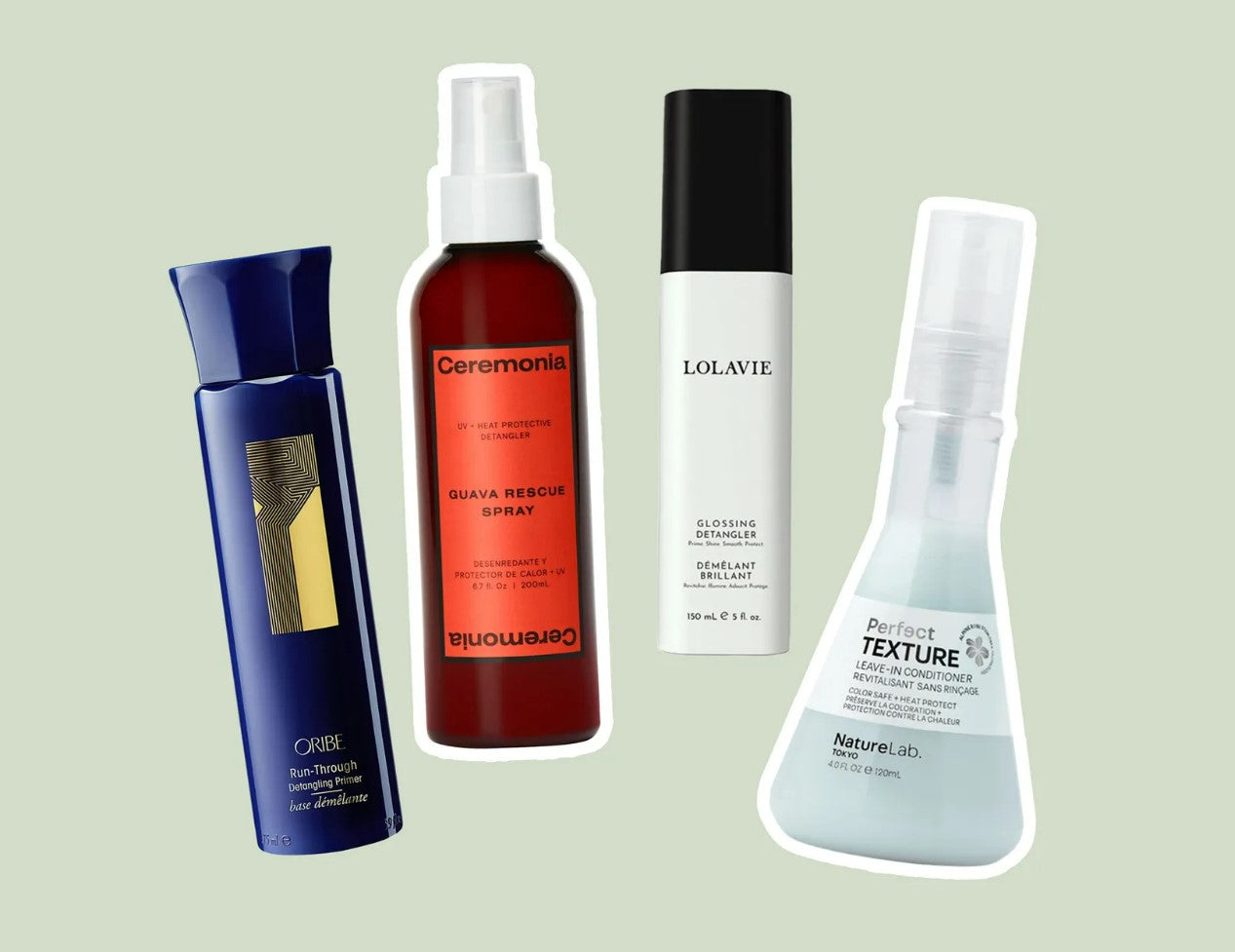 October 14, 2022
---
Press
13 Best Hair Detangler Sprays That'll Make You Say Bye-Bye to Breakage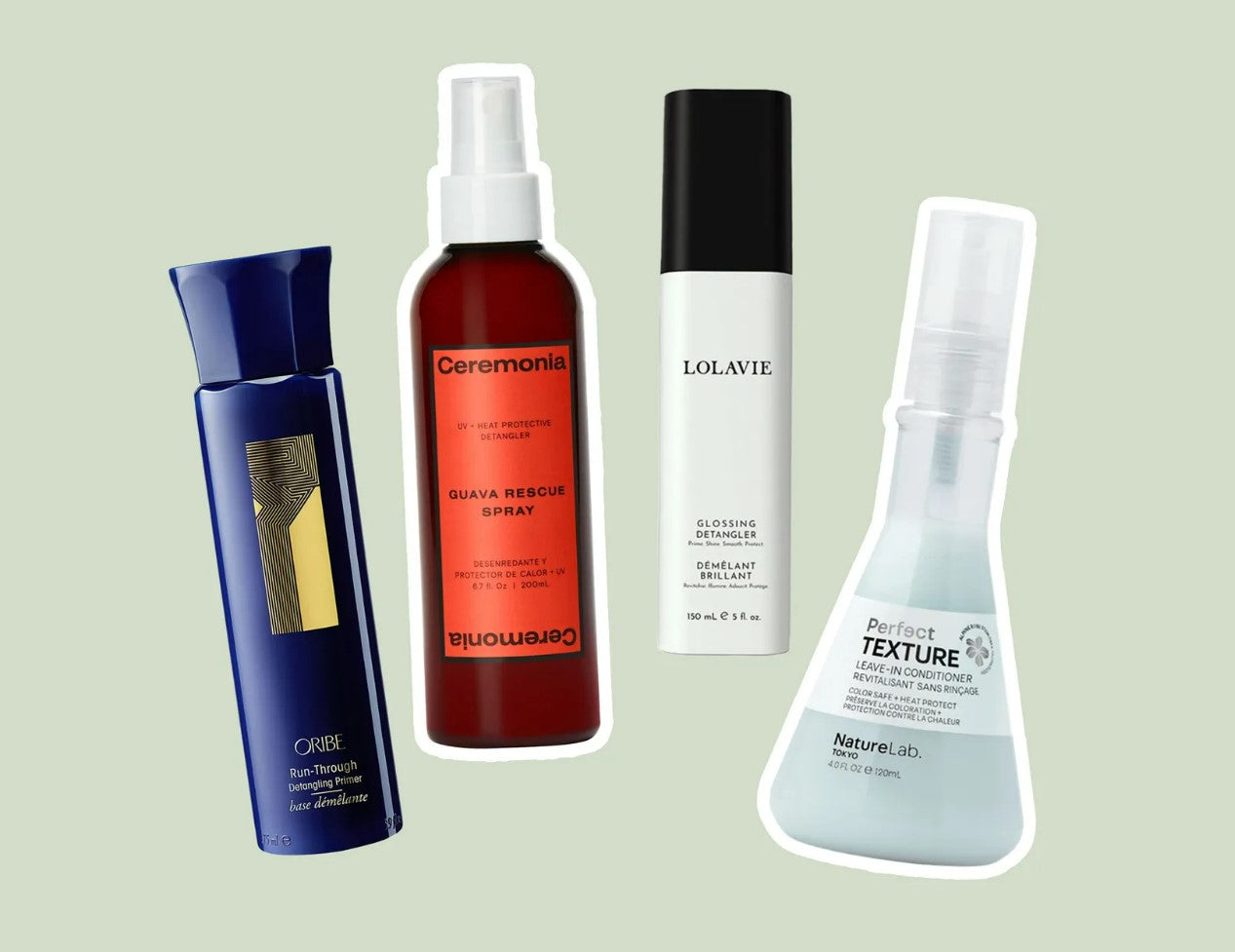 If your hair is longer than a pixie cut, at some point you'll probably experience a tangle or knot. Yes, they can be difficult and annoying, but like untangling a delicate necklace, patience and a gentle hand are key to removing knots and tangles without leading to breakage and damaged hair. But before you reach for your detangling brush, make sure you spritz one of the best hair detangler sprays to make the job less strenuous.