Login
Forgot your password?
Your Cart
Your shopping cart is currently empty
⚠
ALL AMOUNTS SHOWN ARE IN US DOLLARS.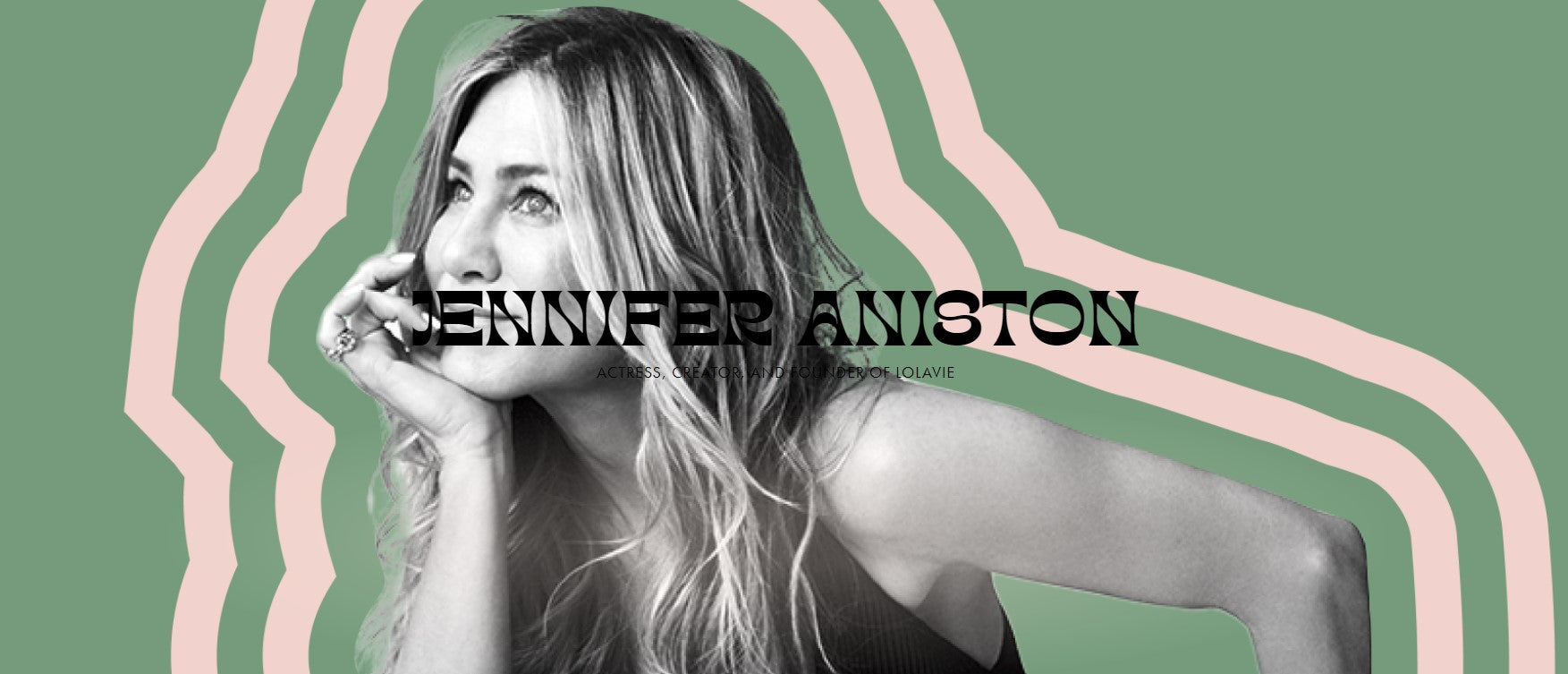 February 28, 2022
---
Create & Cultivate, Create & Cultivate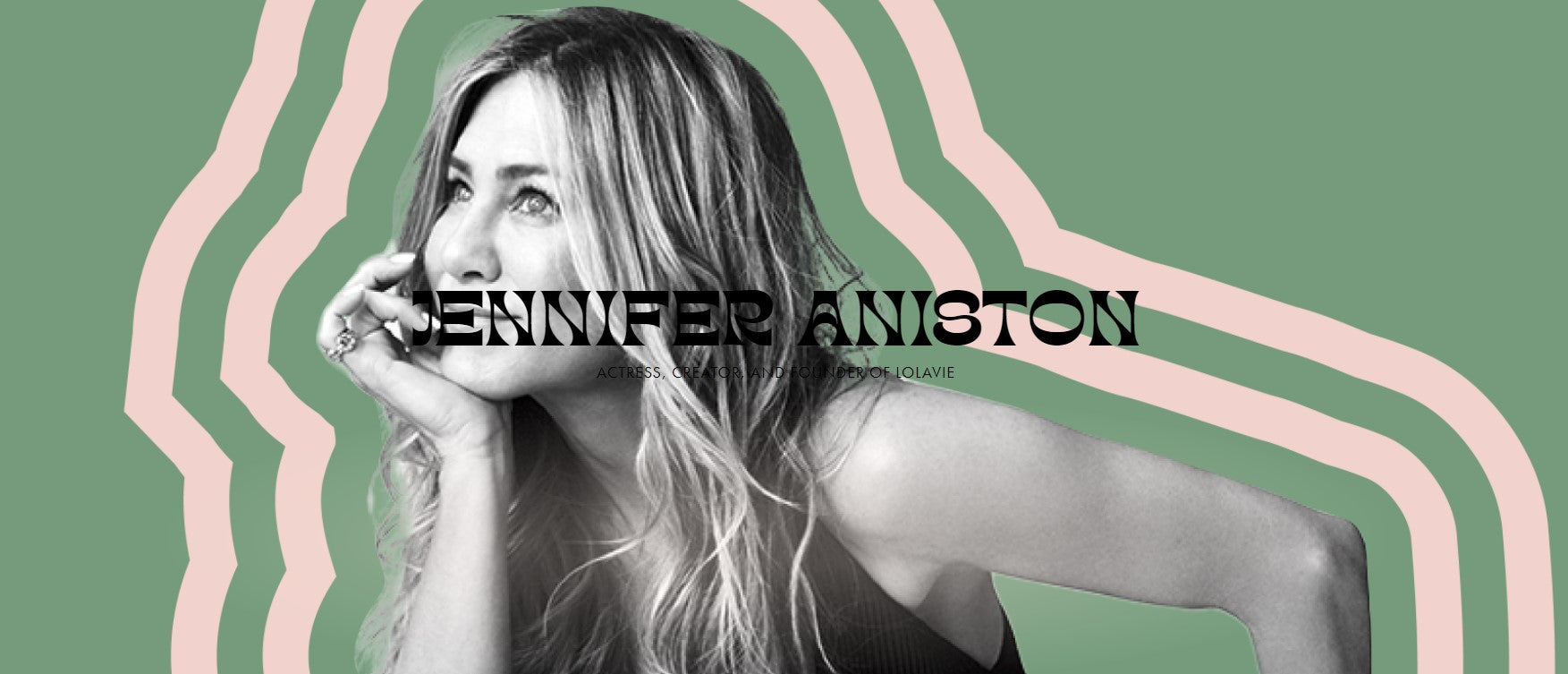 The new beauty standard is no standard. Today, beauty takes on new meaning—not as a standard, a size or a filter, but as an outlet for self-expression—reflecting the power, the right and the freedom of the individual to decide what beauty means to them. From ditching unrealistic standards and creating inclusive communities to celebrating idiosyncracies, these entrepreneurs are shaking up beauty's multi-billion dollar industry, and proving one size does not fit all in an age of individuality.